CED Ltd New Irish Depot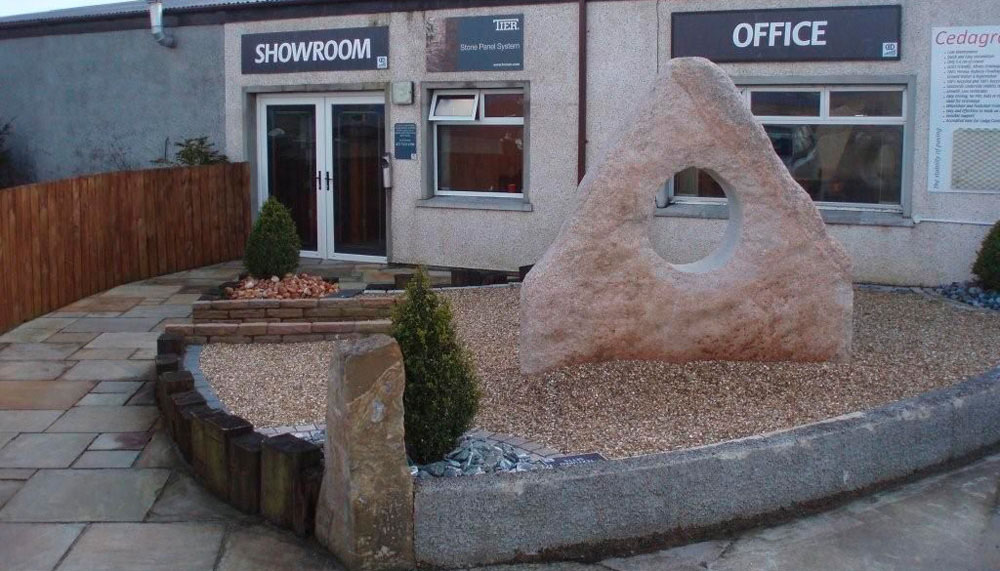 CED Ltd market leaders in the supply of natural stone now have a fully established and working depot in Ireland. The new branch of CED is based in Omagh and are currently developing a network of stockists to allow coverage of the whole of the North and Rebublic of Ireland.
Continue reading ...
This news posted on 27th Apr 2011