New CED Brochure for 2012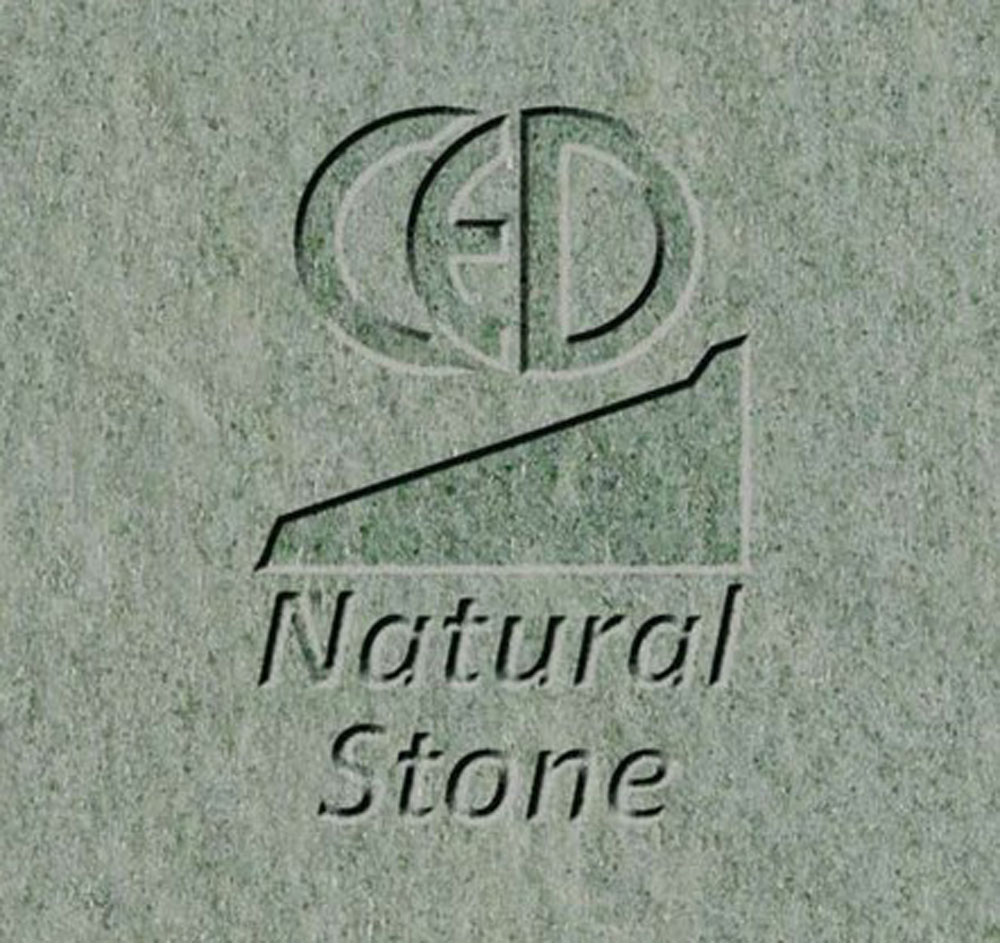 The updated literature has grown in content. With many new products now included such as Ebony Cloud Paving, Plank Paving in a range of sandstones, granites and limestone, sawn and riven Steps, Tier Panel System and Tumbled Setts and Walling. All these products are a welcome addition to the stocked range throughout our depots. You will also find updated product information about the new and improved Cedagravel®.
Continue reading ...
This news posted on 27th Feb 2012
Cedagravel® Recommended Installers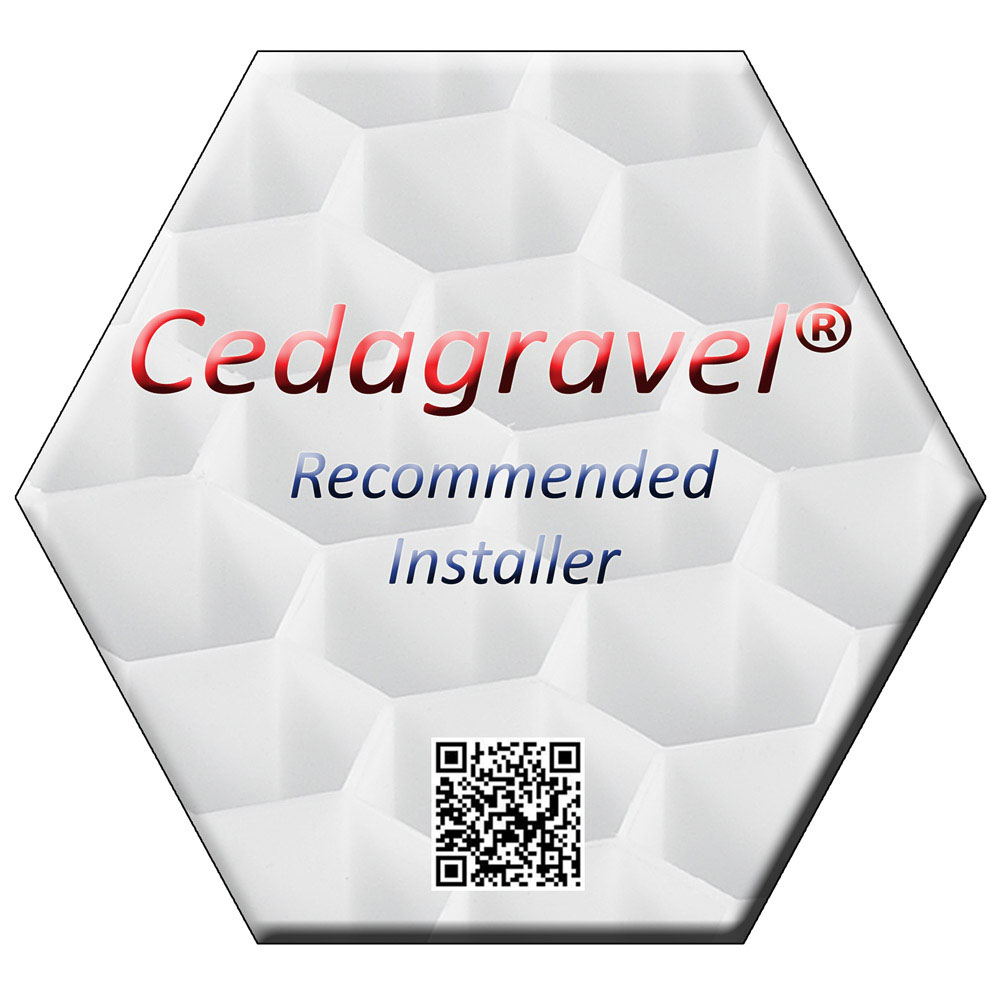 CED Ltd would like to offer any contractors who have used Cedagravel®, one of the UK's best-selling Gravel Stabilisation Systems, the opportunity to become one of our recommended installers.
Continue reading ...
This news posted on 27th Feb 2012