Can't find what you're looking for?
Contact: Email: technical@cedstone.co.uk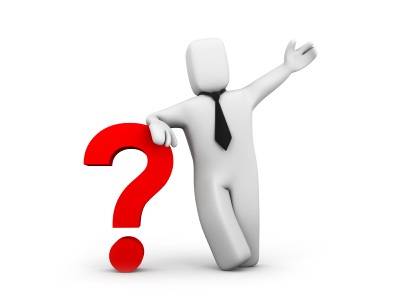 CED's resource team is available to help you with any unusual, difficult or technically challenging enquiry you have.
The resource team's service includes:
The company has an immense sample library of aggregates, rocks and dimension stones in addition to its large stocks of normal commercial products. By no means are all of our materials shown in our literature or on our website. The service the team provides is second to none as the company has now been finding unusual materials and solving problems for 30years.
Matching existing materials
Sourcing special and unique materials
Advice and specification
Creating new products to suit technical requirements
Problem solving
Technical data information
Bedding and laying recommendations
Sealant and impregnator advice
Matching existing materials
Specially Selected Cobbles - Exeter
CED was asked to supply all the natural stone in the restoration of the space around the Exeter cathedral. Specially selected cobbles were sourced by hand from the dredging of a local river to match precisely the stones laid around the cathedral many years ago.
Creating new products to suit technical requirements
CEDEC™ - Canary Wharf
When Canary Wharf was being built, we were asked for a footpath gravel with no lime content as the client was concerned not to affect the pH levels in the soil in the tree pits. Much thought and some good luck found both CEDEC™ red and gold. This remarkable product provided a solution to the clients problem as the material does not set but packs tightly, creating a footpath, whilst remaining porus. The result was then seen by others and sales have continued to grow ever since. CEDEC™ is also now available in silver.
Sourcing special and unique materials
National Botanical Gardens, Wales
The well known garden is full of interesting uses of stone. The broadwalk has large and beautiful rocks, selected to represent the principal geological periods and all the regions of Wales.
Other areas in which CED have been effective:
Aggregate matching for the precast concrete industries
Iron stone sett sourcing for the south side of the Thames
Gravel and Sand combinations to minimise the use of resin
Reclaimed material locating and matching
Contact: Email: technical@cedstone.co.uk