Neil Sutcliffe Brings 'Eutierria' To RHS Chatsworth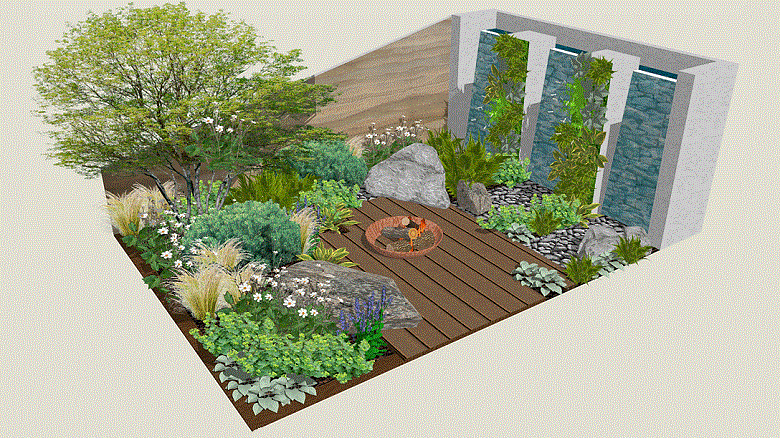 Neil Sutcliffe and the Creative Roots team are back at RHS Chatsworth Flower Show this year with their Mindfulness garden, Eutierria, supported by Miles Nurseries and CED Stone Group. Award-winning business Creative Roots was established in 2010 by father and son team Keith and Neil Sutcliffe. Nine years on and their team now includes groundsmen, RHS qualified horticulturalists, bricklayers, joiners and even a plumber.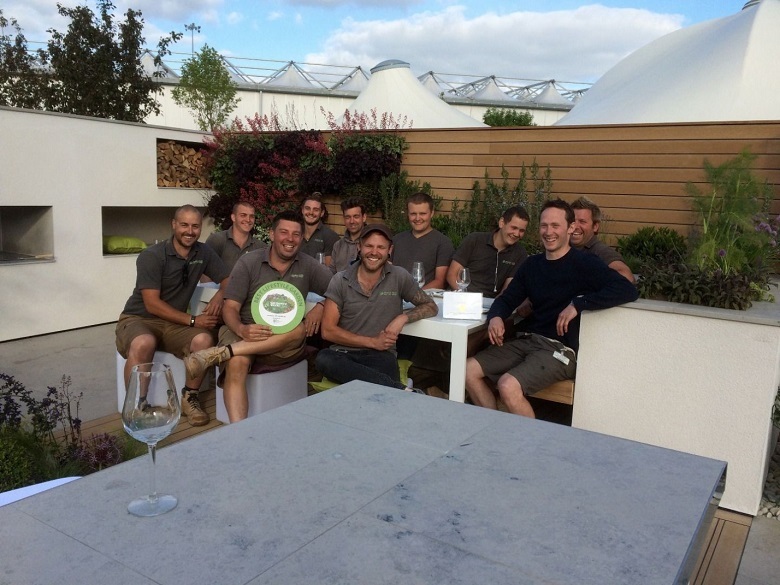 Since entering the RHS Metamorphosis competition and being selected to build a garden at Gardeners World Live back in 2013, Neil has designed show gardens every two years. His 2013 Gardeners World entry 'Nature Lays Claim' was awarded a Silver Gilt medal.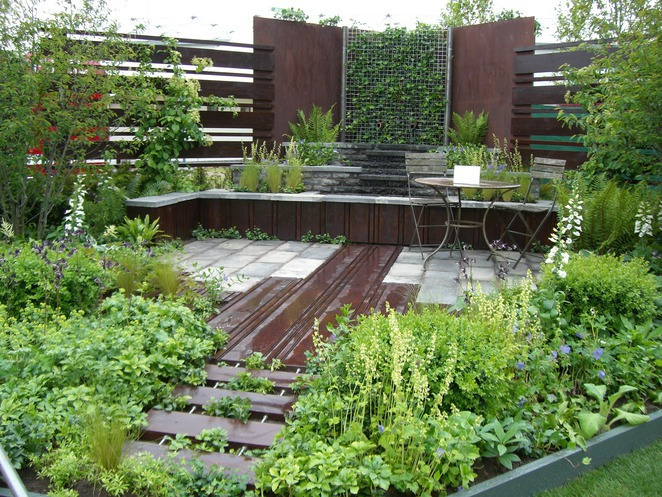 He returned to Gardeners World Live in 2015 with 'Sociability' which took Gold and Best in show in the Lifestyle Gardens category.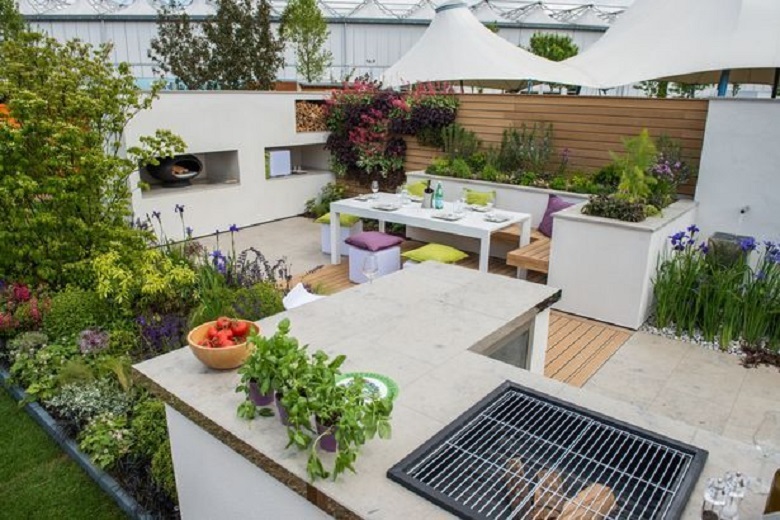 His most recent show garden was at the very first RHS Chatsworth in 2017 where his entry The Cruse Bereavement Garden won Silver Gilt.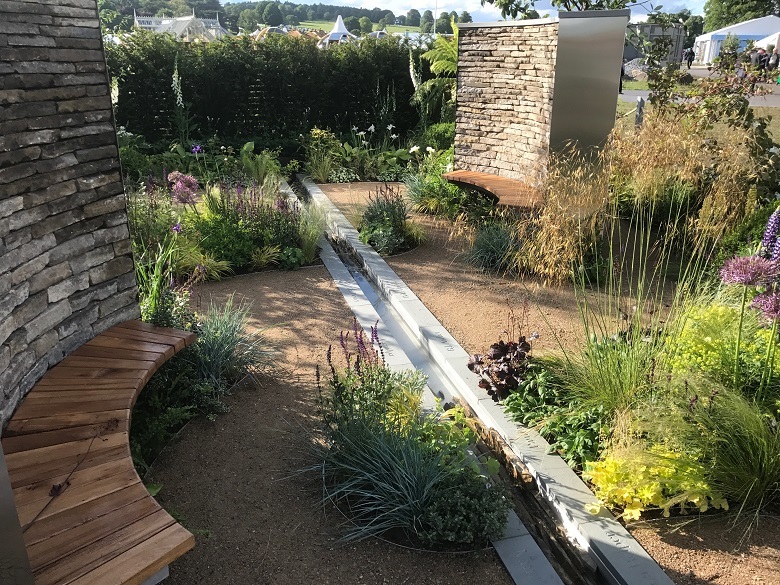 This year's entry Eutierria is all about reconnecting with nature and is designed as a space in which one can relax and be at one with nature. Coined by Glen Albrecht, now retired Professor of Sustainability at Murdoch University in Western Australia, the word Eutierria is derived from the Greek, eu - good, tierra - earth, and ia - belonging to. In Albrecht's words, it means, 'A positive feeling of oneness with the earth and its life forces where the boundaries between self and the rest of nature are obliterated and a deep sense of peace and connectedness pervades consciousness.'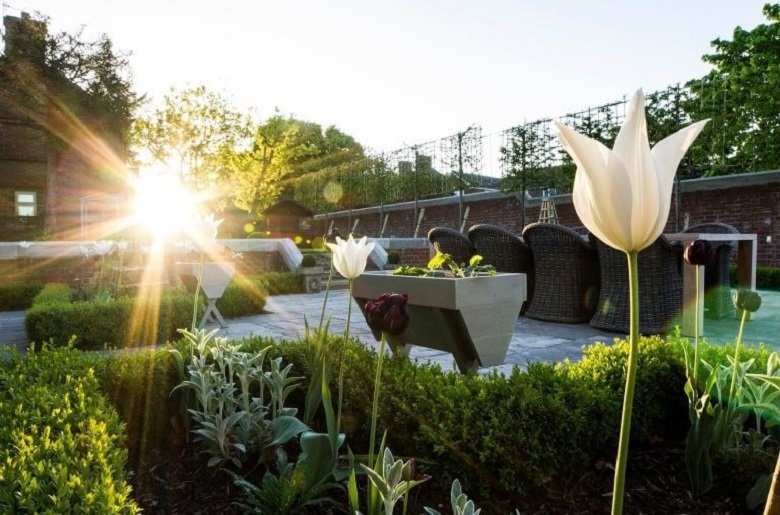 Neil states, 'It is really important that we are able to connect with nature. It is most beneficial for our mental health and well being. Even in the heart of the city, with a little bit of thought and care a garden space can be created where we one can reconnect with nature and experience Eutierria.'
Neil's design is inspired by the cliffs along the river Trent and incorporates a rammed earth wall, with large rocks and boulders protruding from woodland edge-style planting. He told us, 'The design incorporates all four elements of nature; Earth is the soil and boulders. Air will be represented through the movement of the trees and foliage. A fire pit was included not only to represent Fire but also to show that the garden is functional. The element Water is represented by the water wall.
Working with our Midlands - Langley Mill Depot, Neil chose several CED Stone products to feature in his creation. Our Sovereign Ebony Cloud Paving will clad the water wall while our rustic Slatewood will be used as the backdrop for the cascade and our Aegean Blue Cobbles will be used at the base of the waterwall. Boulders have also been selected to place amongst the planting.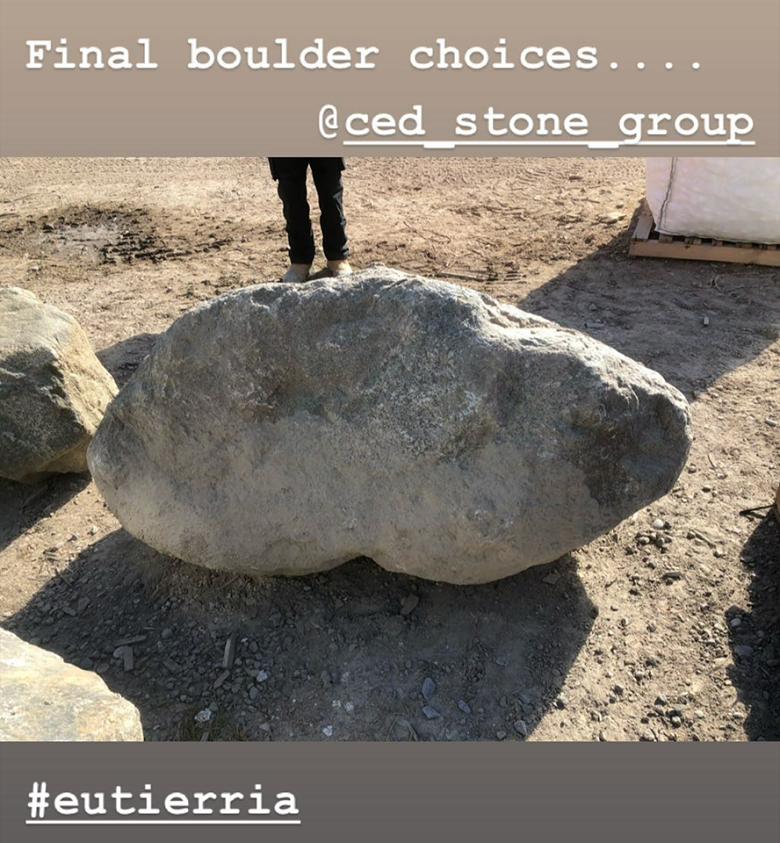 Neil states, 'As a designer and as a company we use natural stone a lot and CED Stone Group has a great and wide range of high-quality materials which gives us the opportunity to create gardens to the spec and scale they deserve'.
Neil has been busy with the build with the show kicking off on the 5th of June, we would like to wish Neil and the Creative Roots team the very best of luck with the build and the show.
This news posted on 27th May 2019