Alcantara Stone: Created by Nature - Inspired by You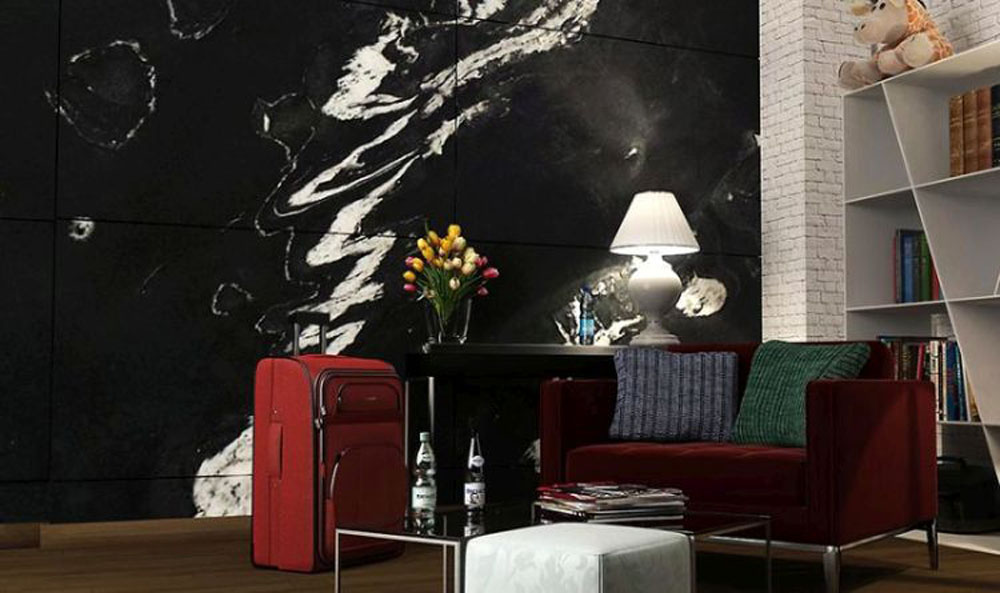 CED Stone Group have always been at the forefront of new materials and high quality bespoke services, so we are very excited to announce that we are now the sole UK distributors for "Alcantara Stone" – an exclusive range of amazing stones, bursting with unique natural beauty and possibilities.
Combining traditional methods of production with the most up to date technology, Alcantara Stone produces everything to order. Whether your design calls for the Alcantara Black Exclusive, or any of the four distinct granites or two limestones, you can rest assured that your project will be of the highest quality and created with meticulous attention to detail.
---
Focus On: Interior Design
Have you ever fancied a bath made from stone? Or a portrait or picture, laser-etched into stone, creating your very own work of art that will last the test of time?
From art engraved in stone, to coffee tables and kitchen worktops, to shower walling and baths, we offer our customers a design consultation to ensure that the right product and finish is selected to meet your needs.
Select from the Alcantara Gray or Alcantara White limestones for that chic and modern surfacing, or choose from one of the four available granites, Alcantara Atlantic, Alcantara Coral, Alcantara Iridium or Alcantara Red to create stunning, vibrant spaces to live and work in.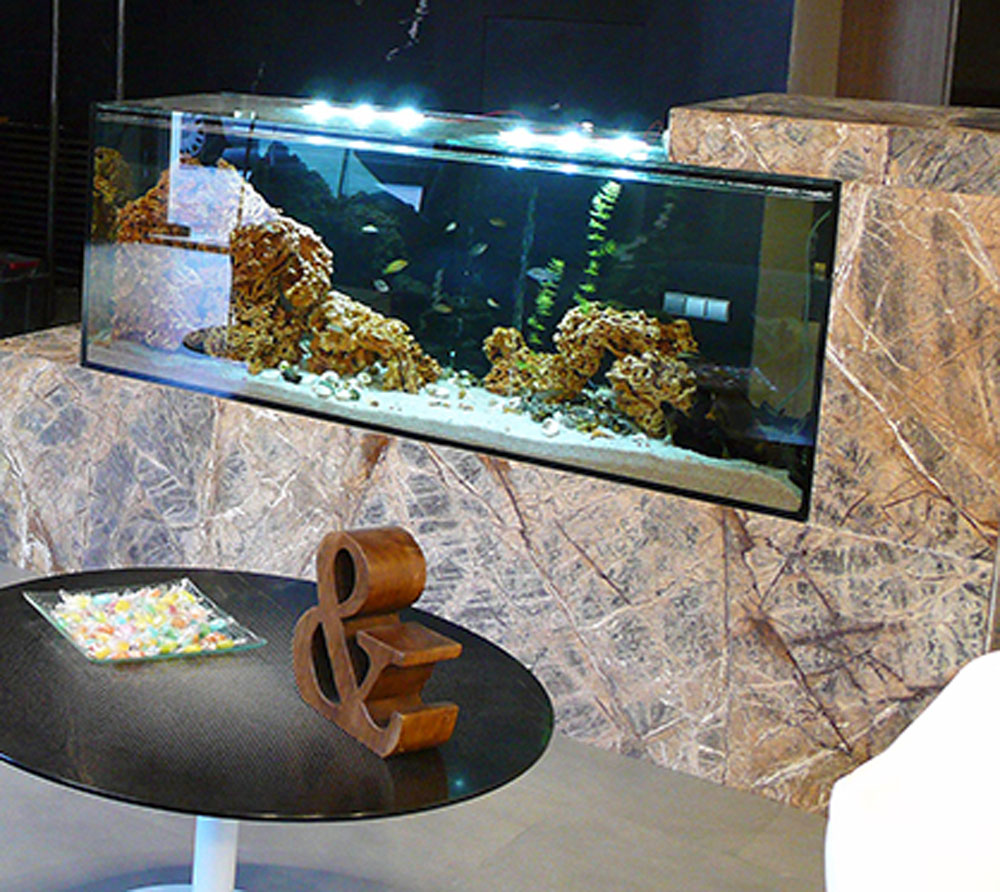 Alternatively, fall in love with a truly individual stone, Alcantara Black. Customised to your exact detail, you can be sure in the knowledge that you have one of the most exclusive stones available. The wide variety of finishes and textures, including polished, honed, matte, flamed, brushed and engraved (among others), provide a vast variation in appearance and enable you to find the finish that perfectly reflects the inspiration behind your design.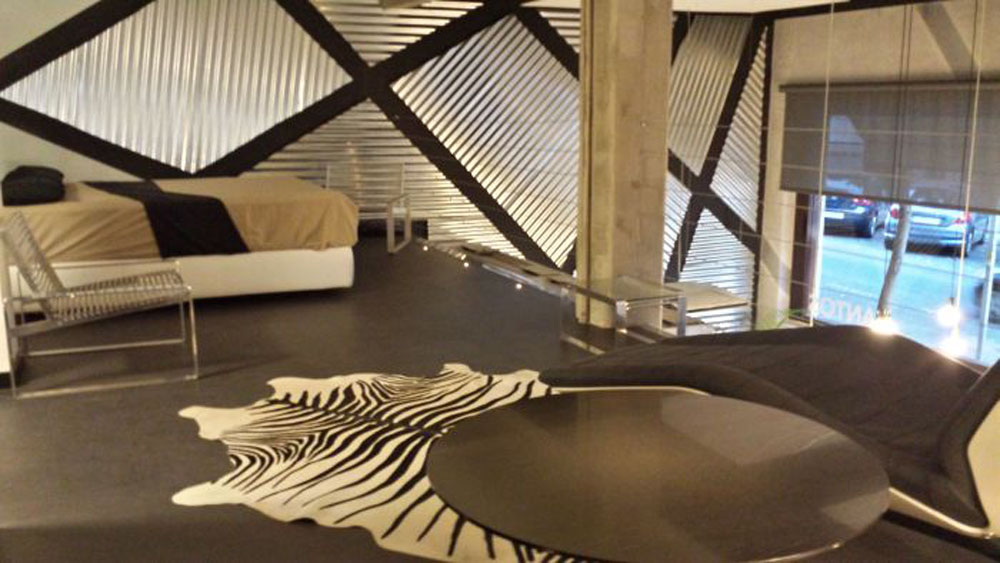 ---
Focus On: External Use
Whilst we would recommend that the Limestones are best suited for internal use, the Granites, along with the Hornfels, are well suited for both internal and external applications.
Alcantara Stone have supplied their exclusive Alcantara Black paving to over 80 Metro de Madrid stations in Spain, so you can be confident in its performance as an external stone, in both commercial paving and streetscape projects.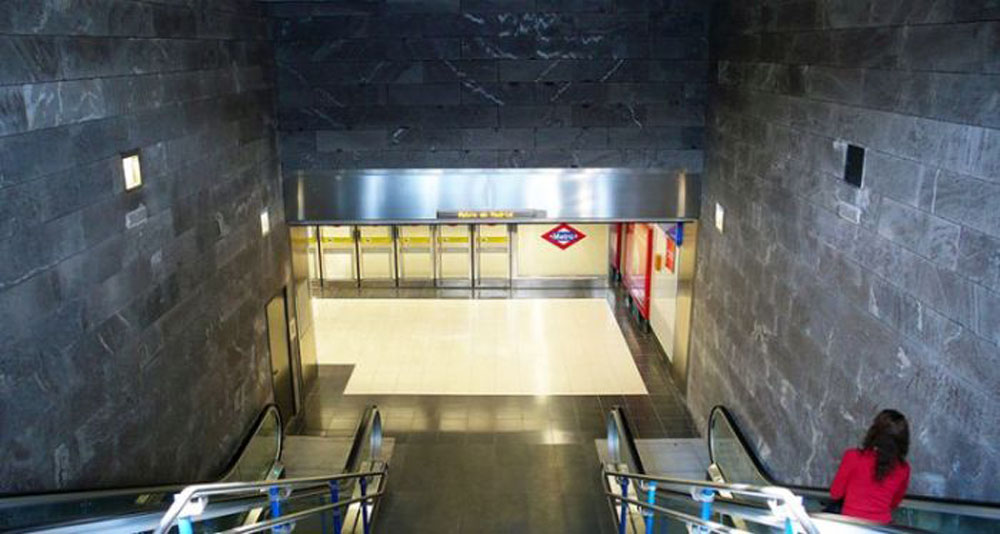 The Alcantara Black is an exceptionally tough Hornfels, so both the Alcantara Black and Alcantara Black Exclusive would make an ideal choice where a very resilient material is required, but a truly alluring and unique look is desired.
Also widely used as a very high-end cladding material, the Alcantara Stone products are a step away from the more traditional options, offering a very contemporary alternative. Providing the performance expected from a natural stone, combined with its truly extraordinary beauty, the most amazing designs can be catered for.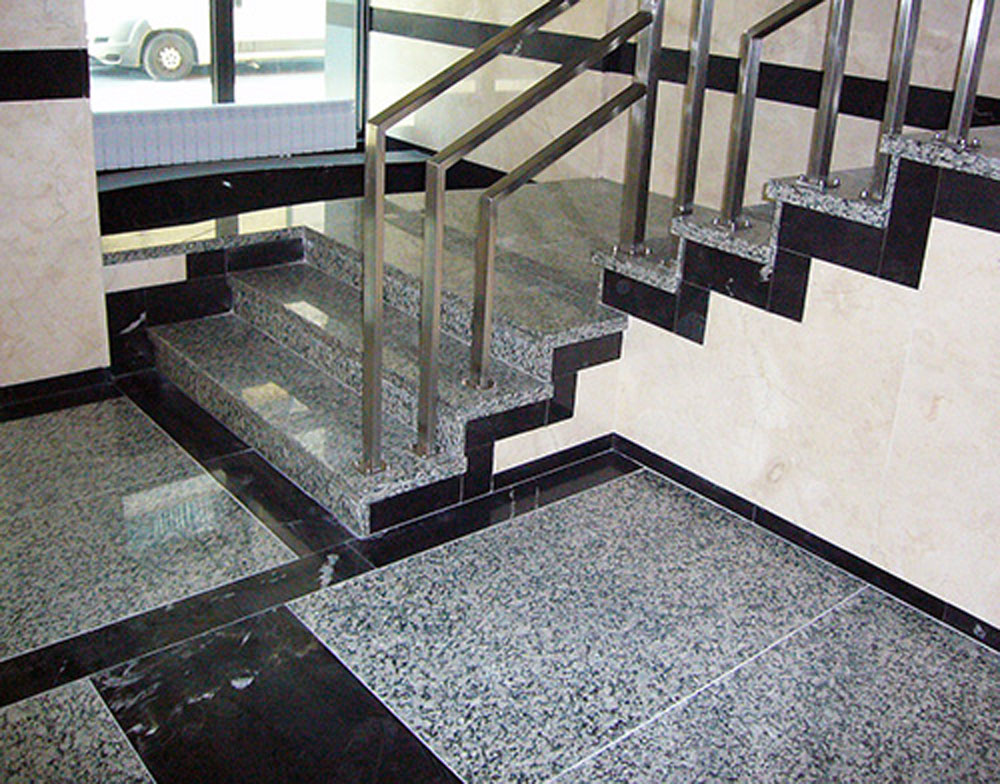 ---
Alcantara Stone - Created by Nature, Inspired by You
You will not find a supplier of Alcantara Stone anywhere else in the UK, so contact CED Stone Group now to discuss your new bespoke project.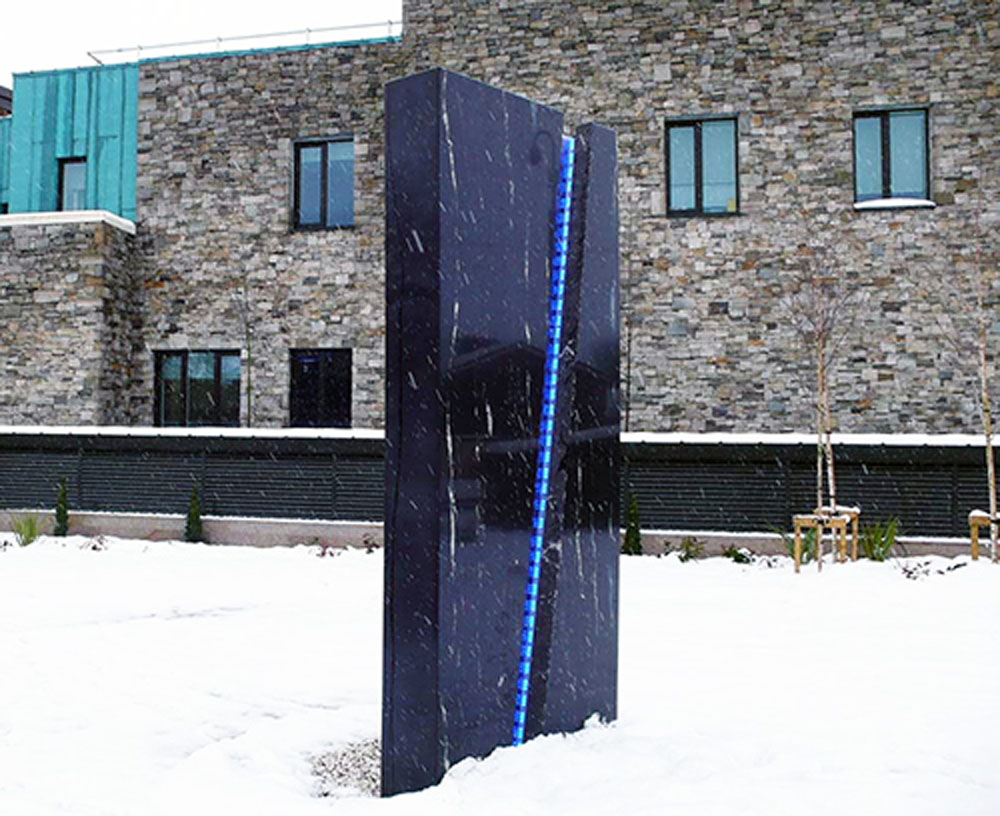 This news posted on 25th Apr 2016