CED Paving on TV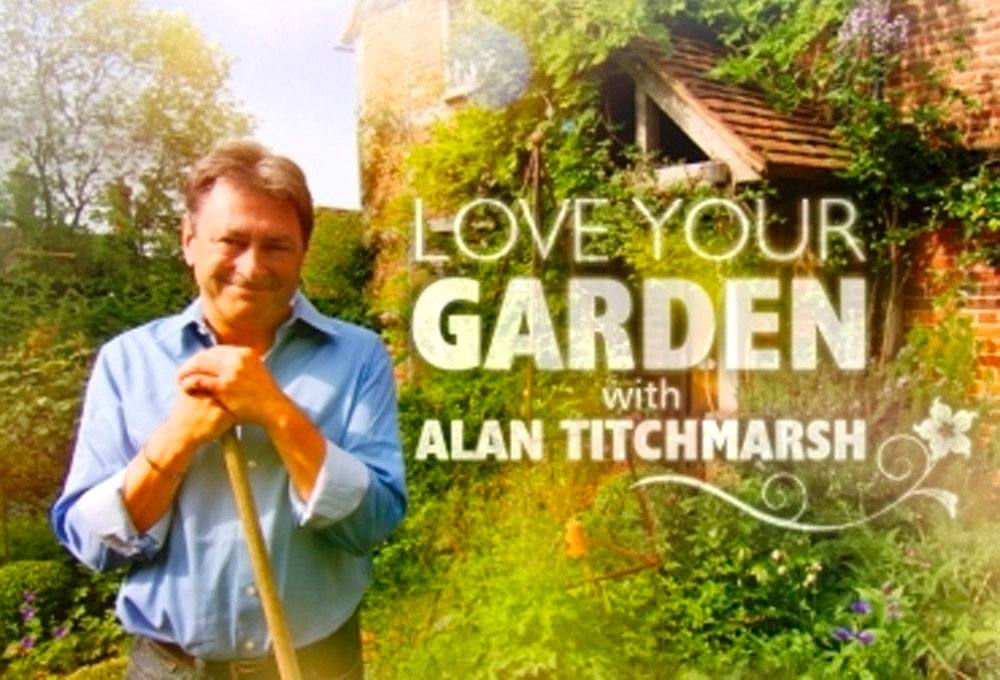 Make sure you're watching 'Love Your Garden' on Tuesday 10th July. You will spot over 40m2 of sawn Yorkstone paving, laid in a garden, all supplied by CED.
The programme is part of a new series, hosted by Alan Titchmarsh, that transforms the gardens and lives of some most deserving people. This particular episode was brought together by the grandchildren of a woman, who dreams of having an idyllic garden and with the help of the show, friends and the local community gets it in time for a 90th birthday surprise.
CED was approached for assistance at theLandscape Show earlier this year and suggested that the programme should try to discuss the reasons of choosing the paving material. It was agreed that the team would visit the BGS Geological Walk so viewers can begin to understand the options and the thought process. It turned out that the design requirements were for an absolutely flat smooth surface and in a uniform buff colour which made for an easy decision with Buff Yorkstone (product 21).
Michael Heap, CED's Managing Director, commented "We hope the programme will show something of the wonderful variety of British stone paving as is displayed at the British Geological Survey."
The programme is on ITV1 and starts at 8pm.
This news posted on 27th Jul 2012