CED Stone Group Enter Into Distribution Partnership With EH Smith Builders Merchants.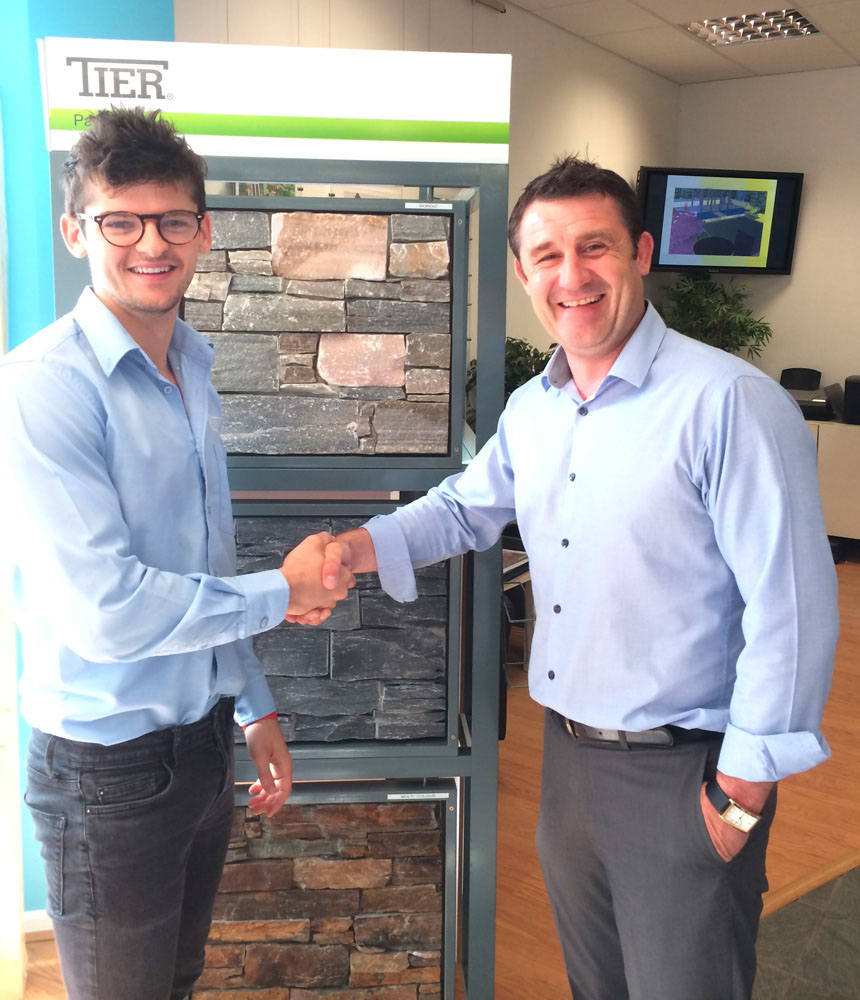 Natural stone suppliers, CED Stone Group, are proud to have entered into a partnership with one of England's leading independent Builders Merchants, EH Smith. This new stockist is now promoting and distributing their increasingly popular Natural Stone Cladding product "TIER Natural Stone Panel".
Expert natural stone suppliers, CED, have partnered with EH Smith in a deal that sees the independent builders' merchants promote and distribute CED's popular Tier Natural Stone Panel product. CED are currently in the process of supplying multiple Point Of Sale stands and sample displays into EH Smith Builders Merchant branches located around Birmingham, Leicester, Hemel Hempstead and Witham.
"We are immensely proud to have been able to establish such high profile partnerships in such a short space of time. With a fully aligned and pro-active approach, we envisage the increased exposure of the Tier Multi-Pack brand to be mutually beneficial for both ourselves and EH Smith. Together with this innovative product, EH Smith can look forward to receiving the complete backup and support they would expect from a company with our reputation gained over 35 years as an expert in natural stone supply", said Shane Reddish, Tier Business Development Manager at CED Stone Group.
EH Smith has taken the product into all nine of their well established and reputable depots andhas included Tier in their "Proper Prices" publication which will be distributed to over 7000 live customers on the 1st of July.
"We are excited to be promoting Tier Natural Stone Panel and going forward we see a wide and varied spread of our client base enjoying the many benefits of this product", commented Dave Keeling, Depots Trading Manager at EH Smith.
This new distribution partnership increases CED's reach to new audiences and builds on their already strong physical presence in stores across the country.
A full range of EH Smith products can be viewed on their website at www.ehsmith.co.uk
This news posted on 28th Aug 2014