CED Stone Group – Staff News

CED Stone Group announces various staff appointments and says a temporary farewell to a valuable member of it's commercial team.
CED Stone Group are delighted to announce the following staff news: There have been a number of appointments throughout CED Stone Group; the first being the appointment of Jason Billingsley who is our new Southern Area Sales Executive.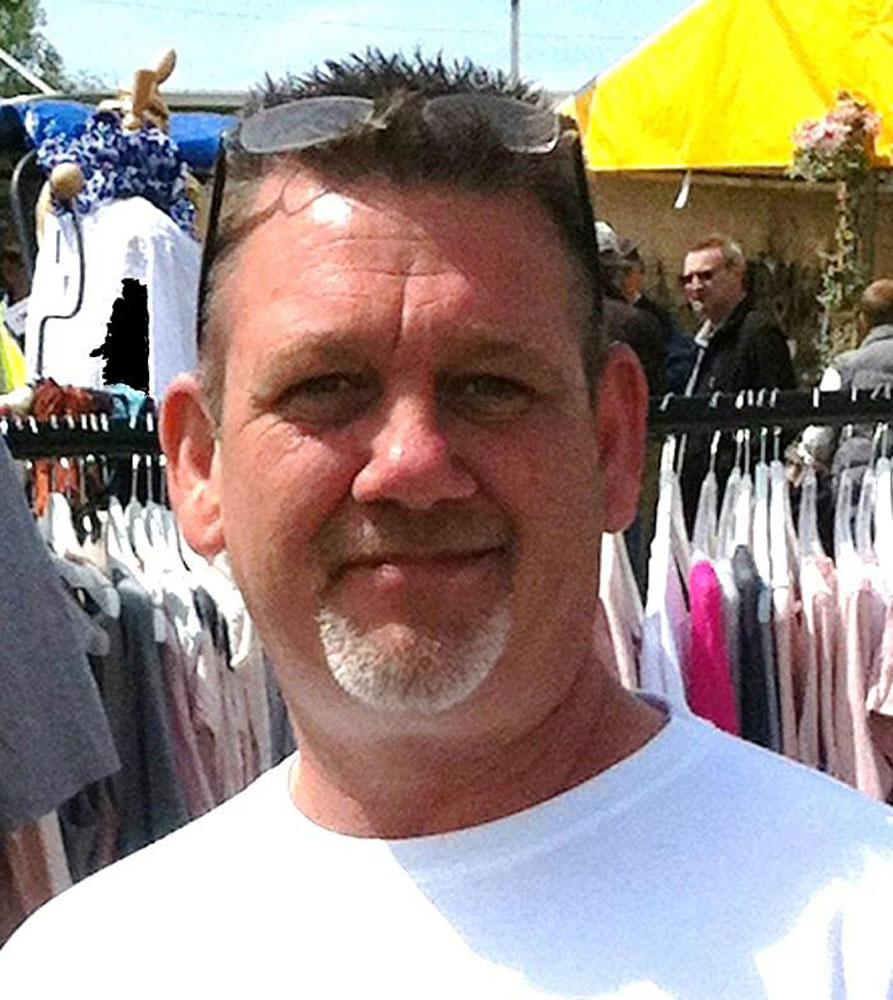 Jason has 12 years experience in the Landscaping and Natural Stone industry, working for a landscape supply company and Strata stone. He was formerly a chef for 12 years and still enjoys cooking for friends and family.
Jason said "I am very excited about my new role, meeting new people and I love the variation this role offers on a daily basis. I enjoy making oak furniture pieces in my spare time when I am not playing snooker or scuba diving."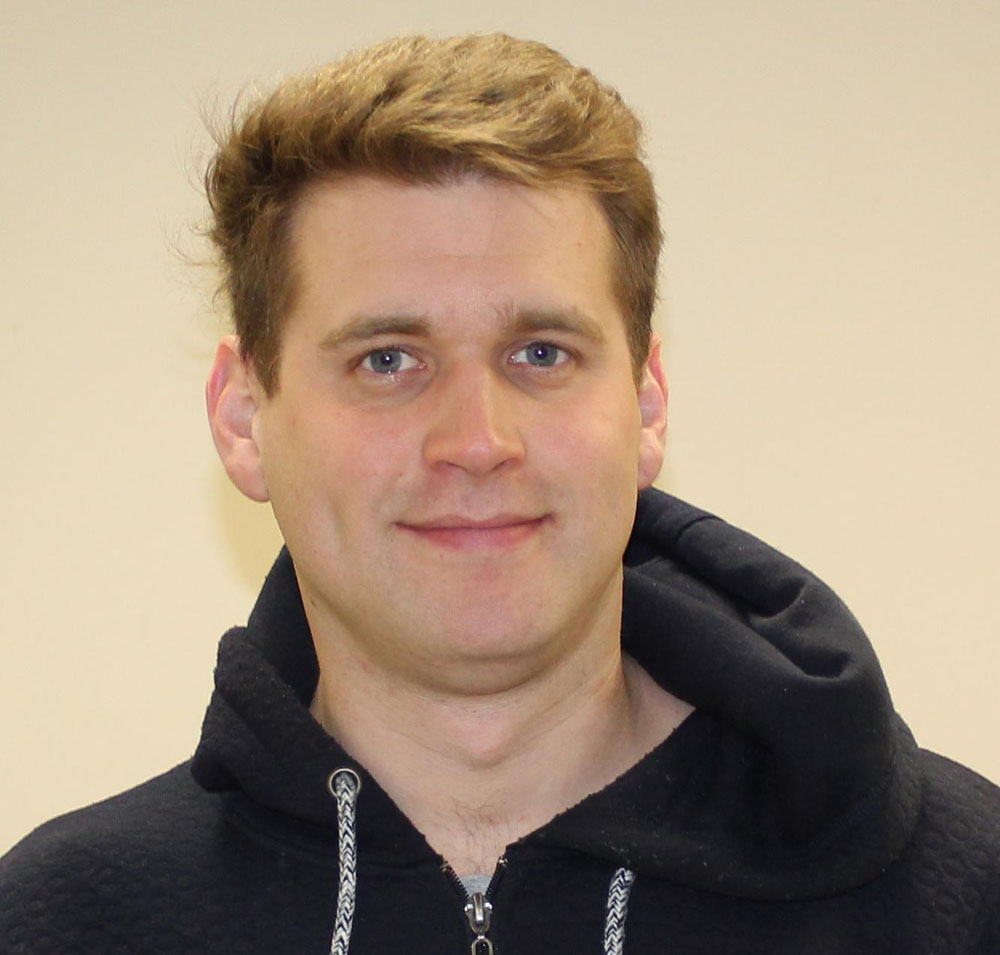 Our next staff appointment was Lee Wilkes, who has joined the yard staff at our South East Depot. Lee is 25 and previously worked as a banksman for AOC Interiors at various sites across London, he enjoys playing football and socialising in his spare time. Lee recently passed his fork lift training and said "I am really looking forward to putting my new skills to use and cannot wait to start loading lorries"
Another new staff member to join to our South East Depot as a sales administrator is Brooke Hitchcock. Brooke will be joining our sales team and will be assisting with customer enquires and processing orders.
Brooke commented "I have had many years experience within the sales and customer service environment and have been really excited to be able to deal within the construction and landscaping environment. I have grown up with construction being a big part of personal life so to join a family run company has been a fantastic move. Especially when the role allows me to have huge variation every day and being able to extend my knowledge too. I love being part of this great team and the company as a whole."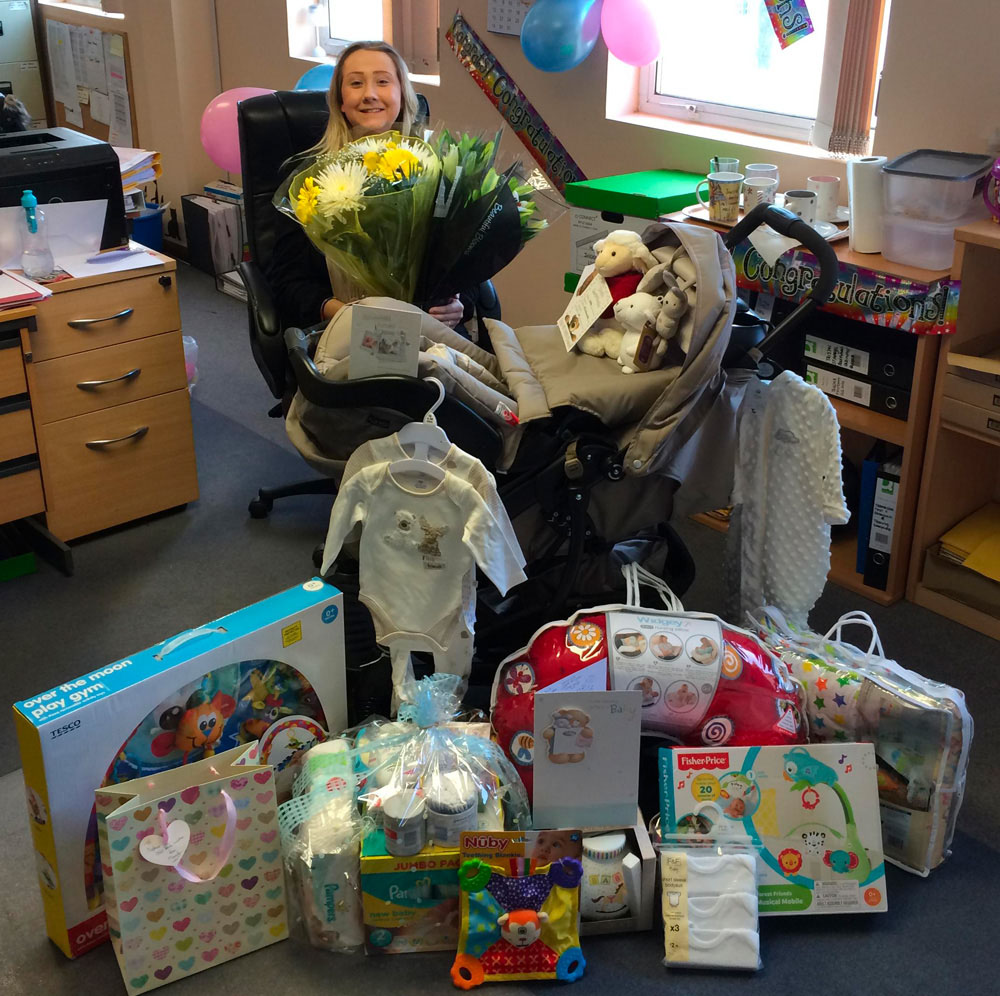 Our final announcement is to say farewell to Sophie Ryan our Logistics Assistant. This is just a temporary goodbye as she has left CED on maternity leave. We would like to take this opportunity to wish Sophie the best of luck with her new baby and can't wait to meet him or her!
This news posted on 2nd Mar 2015