Putting British Stone Paving on the Map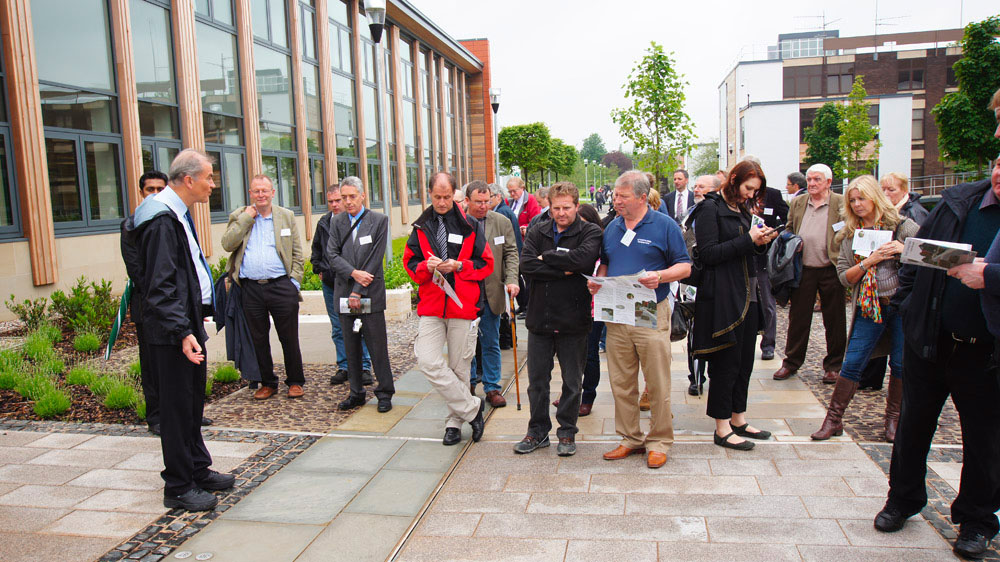 CED have been working in conjunction with the British Geological Survey for more than 2 years to facilitate the creation of the Geological Walk at the BGS headquarters in Keyworth, Nottingham and Thursday 21st June saw the launch of the completed path.
Continue reading ...
This news posted on 27th Jun 2012
West Drayton display area near completion.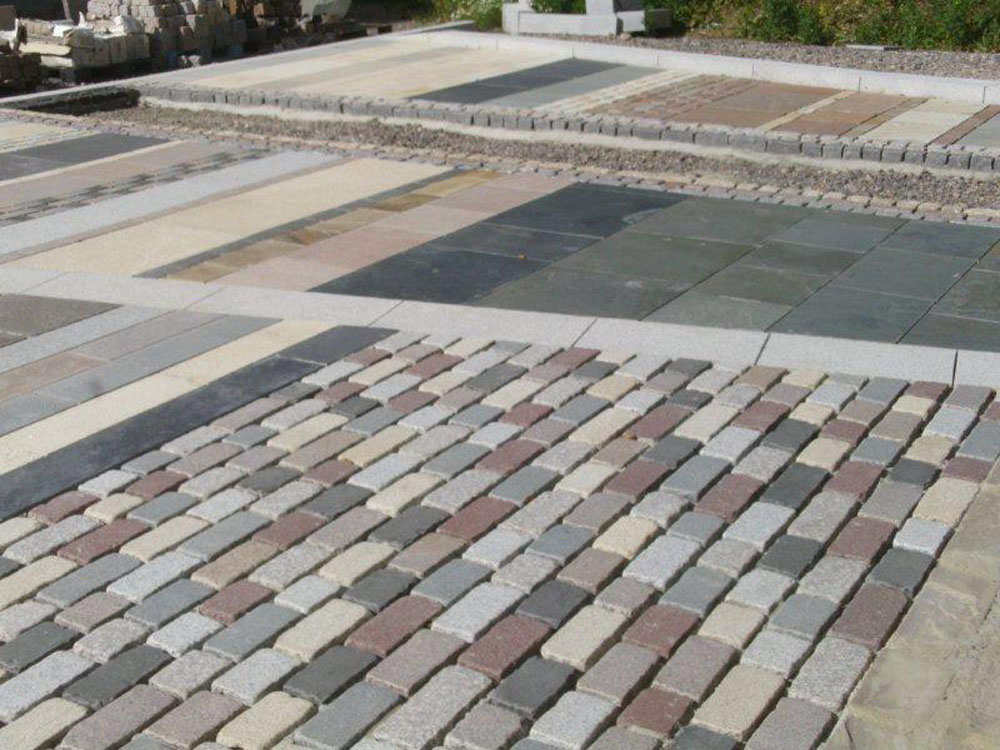 Construction of a new display area at our West Drayton depot is now well under way, designed in house to display our full range of products, from paving and setts to rockery and footpath gravels.
Continue reading ...
This news posted on 27th Jul 2011
CED Ltd New Irish Depot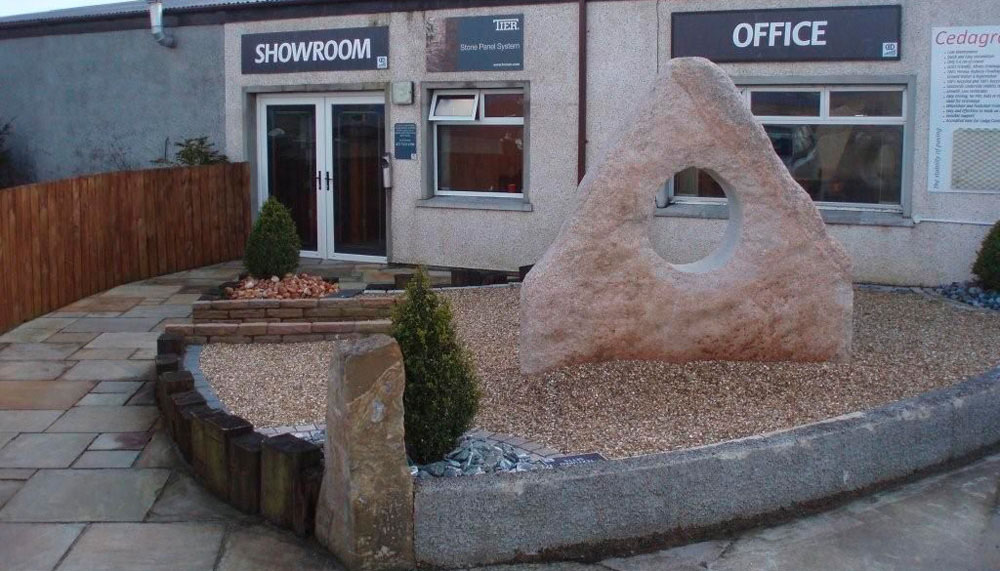 CED Ltd market leaders in the supply of natural stone now have a fully established and working depot in Ireland. The new branch of CED is based in Omagh and are currently developing a network of stockists to allow coverage of the whole of the North and Rebublic of Ireland.
Continue reading ...
This news posted on 27th Apr 2011