Hampton Court Flower Show 2011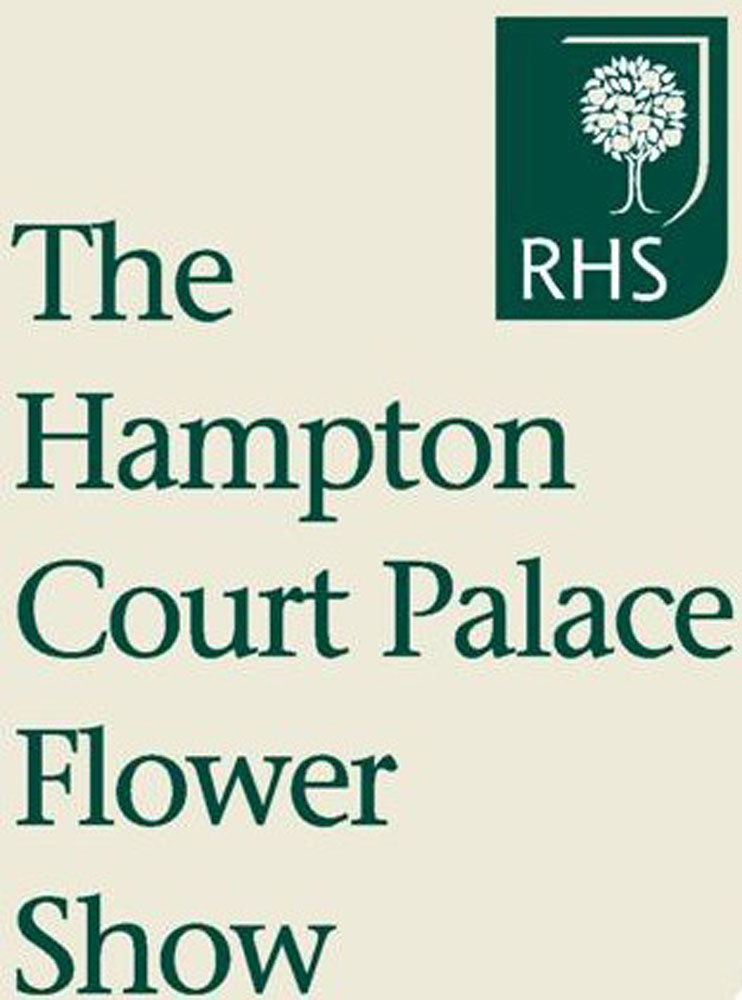 Following on from previous years CED once again supplied a range of products to a number of gardens at The Hampton Court Flower Show.
Continue reading ...
This news posted on 27th Jul 2011
CEDEC® Footpath Gravel goes down well at Bali Landscape Show 2011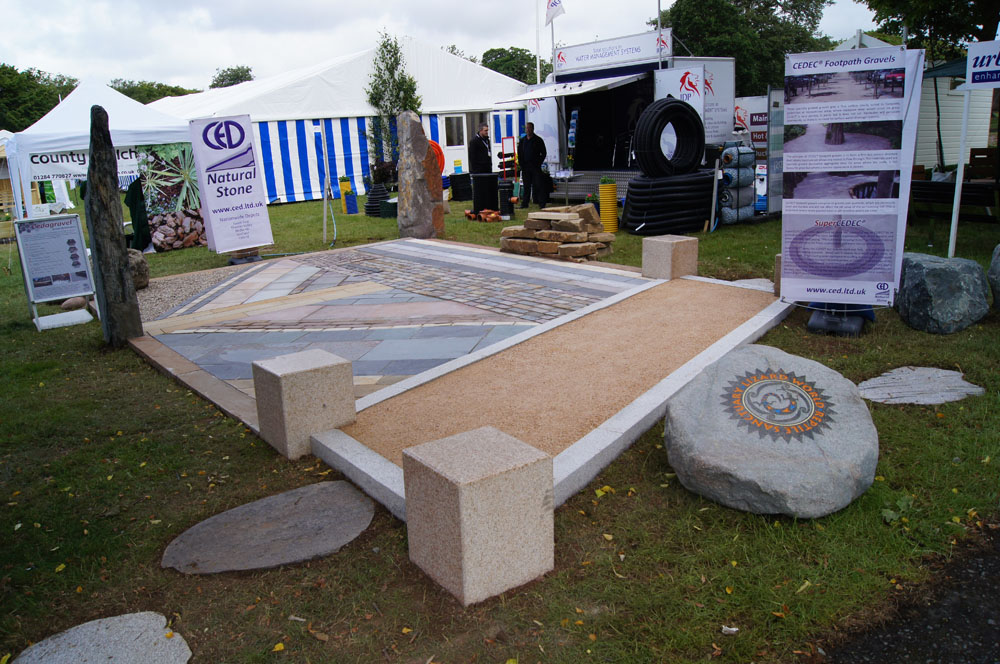 Our stand showcased a range of natural stone products, from paving to feature stones. The ever impressive Cedagravel® was a great feature and we had a lot of enquiries from contractors interested in becoming recomended Cedagravel installers, however it was CEDEC® Footpath Gravel which stole the show and proved a real positive topic for discussion.
Continue reading ...
This news posted on 27th Jul 2011