Natural Stone Pathway Ideas & Inspiration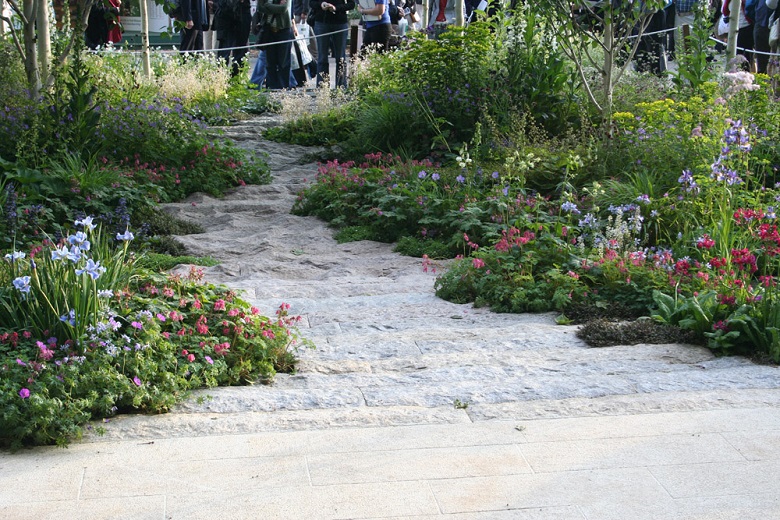 Another creative design is to leave a large gap between pavers so that they become more like stepping stones. Fill the spaces between slabs with gravel, planting or just let the lawn do its thing.
Or are you looking to get away from the traditional, linear pathway design? How about using 'crazy paving', sure to give you a fanciful walkway.
You can incorporate any number of natural stone products to make your garden footpath really special. Be adventurous - the only limit is your imagination!
This news posted on 16th Jul 2020