How To Add Historic Charm To Your Garden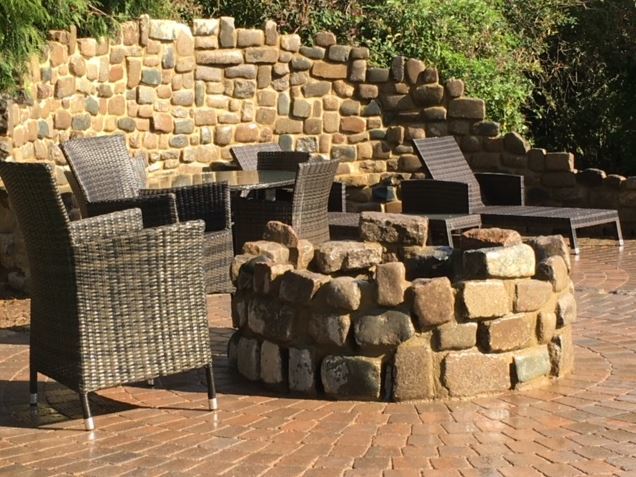 Stone has a wonderful tendency to improve in appearance over time; many streets in our British towns and cities have been laid for hundreds of years with lumpy, worn cobbles and aged paving flags. These stones have been naturally weathered over years of use by crowds, market carts, wagons and stage coaches; so using reclaimed stone is guaranteed to bring a special and historic character to your landscape.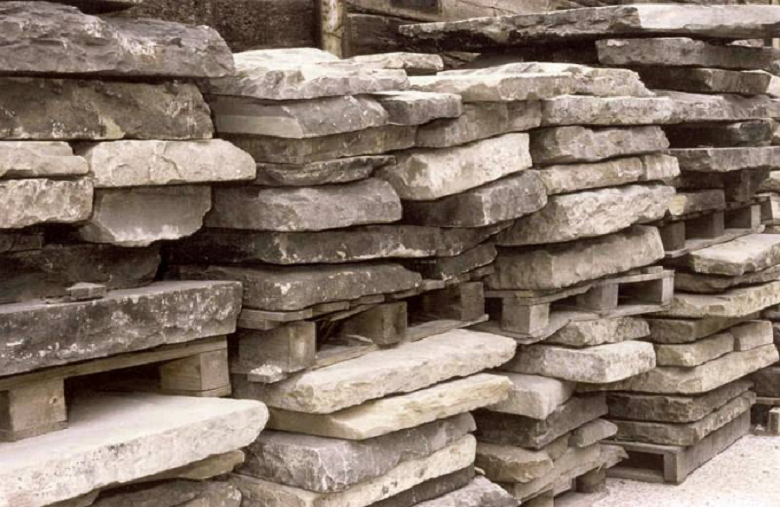 If a paving scheme needs to be replaced or taken up, the old materials are usually fully recyclable – making stone the ultimate sustainable product. Using eco-friendly stone materials doesn't mean that you have to forfeit style - there are many examples of Granite setts or Yorkstone flags in Britain that have been reused multiple times and look better now than when they were first laid a hundred years ago. Looked after properly, these products could easily last for another hundred years.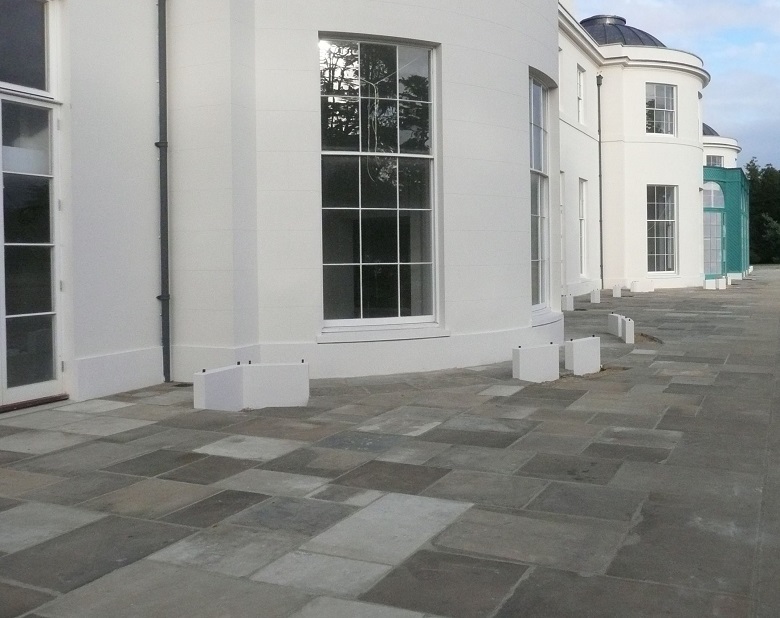 We have a fantastic range of reclaimed materials held in stock throughout our six depots. You can choose from setts in various colours and sizes, as well as paving flags and kerbs. We regularly stock reclaimed Granites and Yorkstones which are always popular, but also Limestone, Caithness flags, Slate, Portland and many more British materials.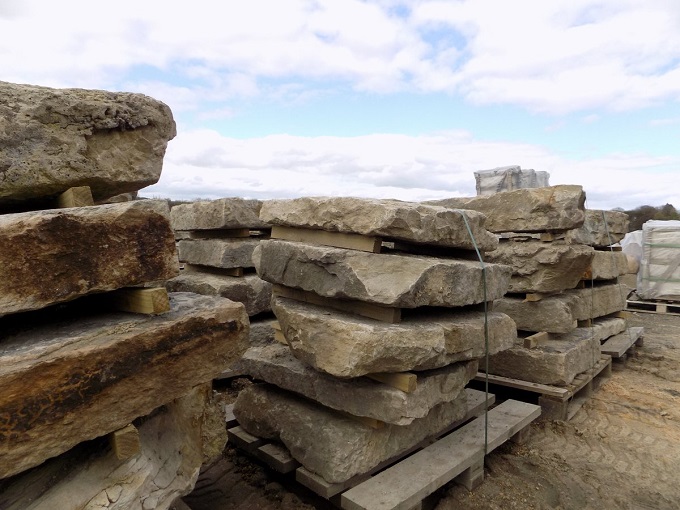 Due to the nature of reclaimed stone, availability of any one particular material cannot always be guaranteed. However if you have a particular reclaimed stone, quantity, size, finish or colour in mind for your project, we will use our knowledge and expertise to track it down for you. For this reason, we always recommend that you buy your reclaimed materials first before starting your project, ensuring that you avoid any delays while waiting for it to be delivered. You will also know the correct thickness of your reused stone, so you can correctly prepare your base. Once sourced from demolition or domestic projects, we sort and clean the reclaimed products, then deliver to site.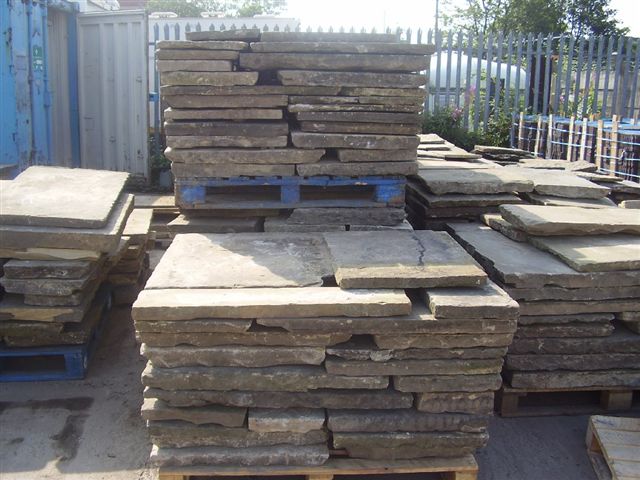 We've also been known to source reclaimed walling, dock edges, gate posts and copings. For all reclaimed enquiries, we recommend arranging a visit to one of our CED Stone Landscape Depots where you can view the product and discuss the different options in more detail with one of our experts.
Explore beautiful natural stone that has stood the test of time for hundreds of years.
This news posted on 26th Aug 2019