A Small, Bright Space No Matter The Weather - The BBC Sunshine Garden - RHS Tatton 2019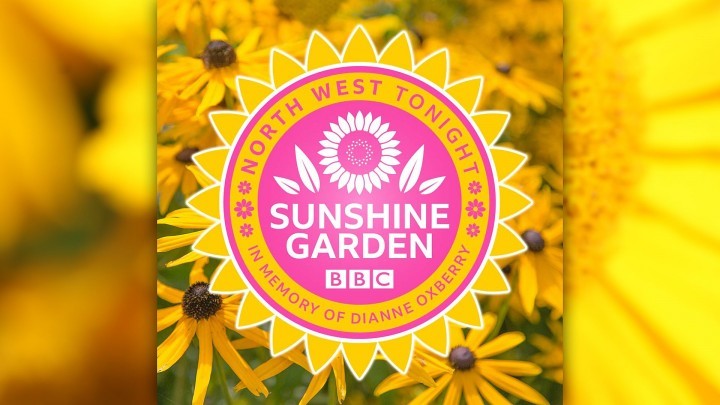 Created in memory of the well-known weather presenter Dianne Oxberry, CED Stone Landscape are proud to sponsor the stone elements in the BBC North West Tonight Sunshine Garden. Lee Burkhill, otherwise known as The Garden Ninja, was the brains behind the beautiful design of the garden, with the intentions of having meteorology elements in the garden that allows one to keep a check on the weather, in honour of Dianne. As said by comedian Peter Kay, Dianne 'brought sunshine into all our lives', and Lee has designed a garden that reflects that very sunshine, with heleniums in egg yolk yellow to citrus orange and bright sunflowers.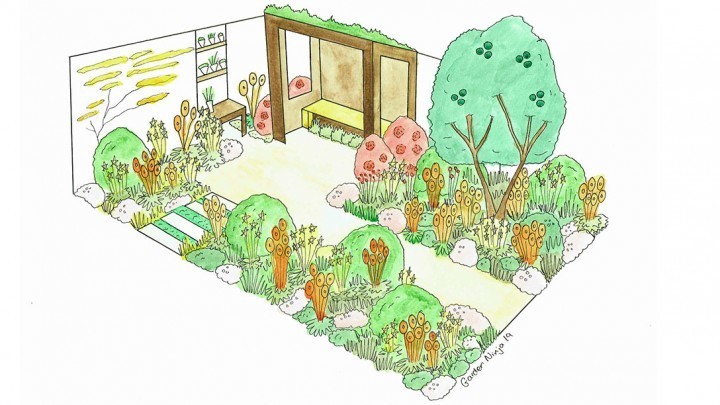 CED Stone Group Landscape have donated Imperial Yellow Granite Paving to the project, keeping with the bright sunshine theme of the garden and brightening up the central area, assisting the rest of the garden in proving that even a small space can be "bright, uplifting and fit for all that the British weather brings."
In the centre of the garden there will be a beautiful 'Florida Sunset' rose, as named by Dianne's husband, Ian Hindle, in memory of their annual family holiday to the Gulf of Florida. This rose has been created by the internationally renowned breeders Rosen Tantau launched by Fryer's Roses. Florida Sunset roses will be sold at the event, with every £1 being donated to the Dianne Oxberry Trust to help raise symptom awareness and funds for research for Ovarian Cancer.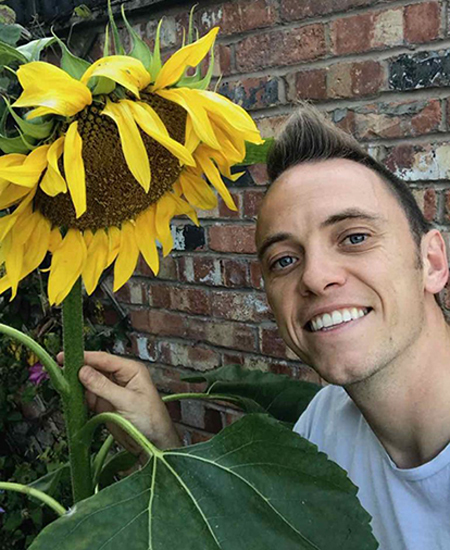 After RHS Tatton takes place, the garden will then be donated to The Wirral Hospice, of which is a community run organisation offering free care for patients with life-limiting illnesses.
This garden will certainly be a very beautiful and bright spot within RHS Tatton Flower Show, bringing light and warmth just as Dianne did. We are extremely proud to be sponsoring this garden and cannot wait to see what the finished garden looks like!
For more details about RHS Tatton Park Flower Show click here.
This news posted on 11th Jul 2019