ETI
Our Approach To Ethical Trading - by Guest Blogger Calum Fraser, CED's Commercial Division Director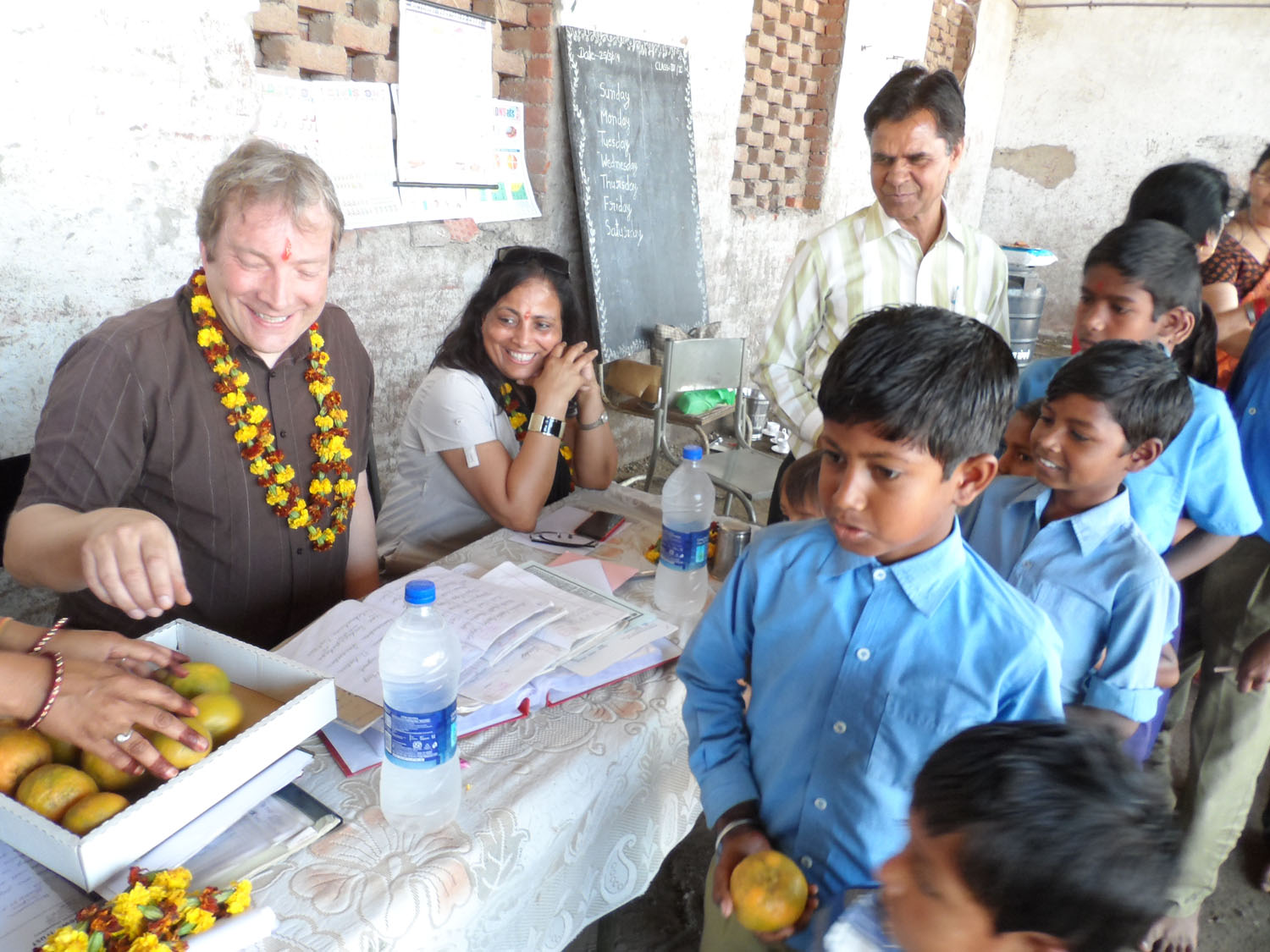 As one of the leading stone companies in the UK's landscaping industry, we consider it our duty and responsibility to conduct our business in an ethical manner, a value that we prioritise across the board at CED Stone Group. We dedicate a lot of time and resources to monitor and map our worker factories and then act to remedy and improve ethical sourcing issues.
Continue reading ...
This news posted on 17th Aug 2018
Ethical Trading Initiative

As foundation stage members of the Ethical Trading Initiative (ETI), CED are working to ensure the base code principles of ETI are met across CED's worldwide supply routes.
Continue reading ...
This news posted on 27th Mar 2012