Castlecary join Legion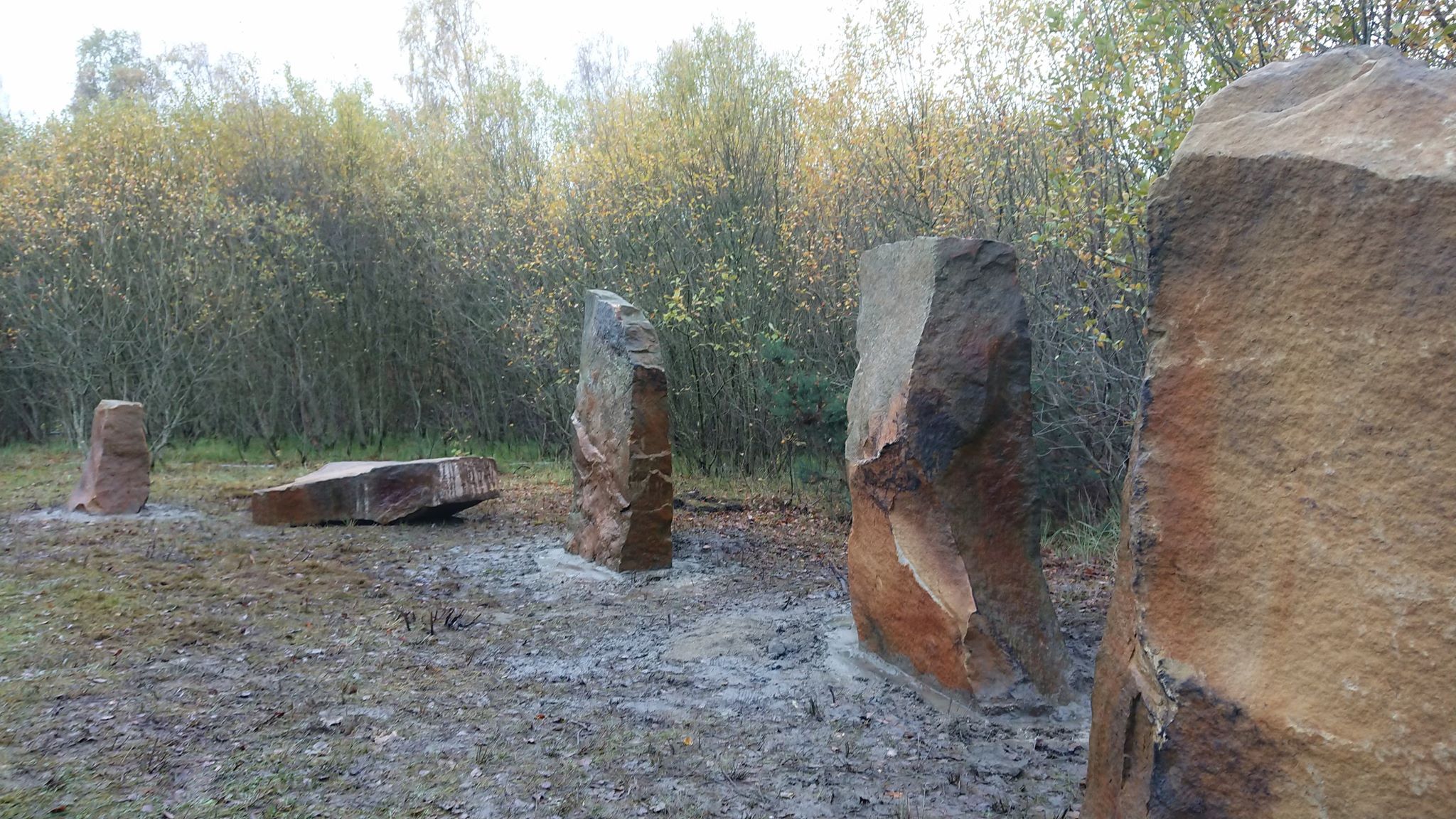 The CED Stone Landscape Scotland - Castlecary Depot have been working closely this year with new business Rough Castle Experiences on their exciting new venture - LEGION! The event, being held in Rough Castle Community Woodlands, once part of the great Roman Frontier, will see the woods come to life, illuminated with state of the art sound and light technology.
The idea for Legion was thought of by Rhiannon McQuade, Director at the Scottish Segway Centre based at the Falkirk Wheel. Running segway trips through the surrounding woodland, Rhiannon became familiar with the land and its rich history, she soon decided this underused and unappreciated area was worth investment. And so, together with business partner Tim Ford, she created Rough Castle Experiences. The event draws on the history of the woodlands and neighbouring UNESCO World Heritage site, the Antonine Wall. Rhiannon states, 'We wanted to create an event which was not only entertaining but also raises awareness of the area and its connection to the Romans.'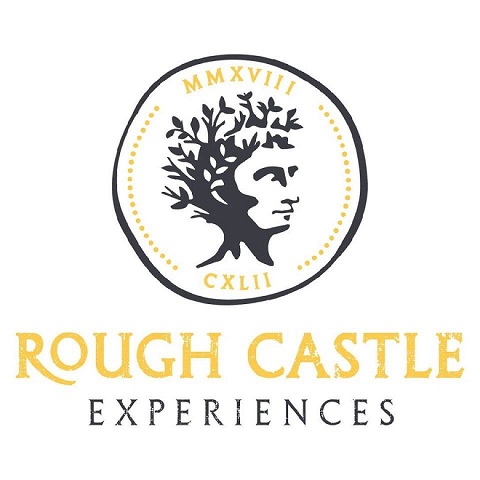 So what is CED Stone Group's involvement? Rhiannon approached
and asked if the company would like to be involved in some way. Emily Cowan at Castlecary Depot tells us 'Of course we said yes! This new and exciting event is being held right on our doorstep and sounds amazing. it's a great thing for our community and all local businesses. Castlecary Depot actually sits between Antonine Wall sites, Rough Castle Fort and Castlecary Fort and i love a bit of local history.'
A plan for a standing stone display was drafted up with Slabby Sandstone being the stone of choice due to their large flat surfaces and natural rustic appearance. The story of LEGION tells of a time when Roman armies occupied the Antonine Wall facing heavy resistance from the
Five feature stones varying in height were selected, the tallest, at just over 2m, would feature a hand painted Pictish design by
.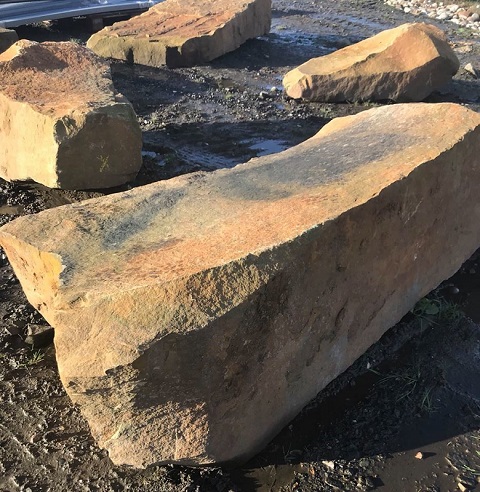 Site visits were made to check access restrictions and discuss installation of the feature. Due to the size of the feature stones they would have to be placed by mechanical offload so finding the right spot in the woodland was tricky but eventually the perfect spot was found with flat ground, plenty of room and easy access for delivery. It was on one of these site visits Rhiannon pointed out an area which would be the site of a Roman Camp with a fire pit, and CED offered to supply Caledonian boulders to be used as seating around the camp fire.
Keen to get not only businesses but also the local community involved Rhiannon arranged for 6ft high letters to be made spelling LEGION. CED helped distribute these to local schools and day care centres, throwing in a few bags of our Scottish Beach Cobbles to be painted as well.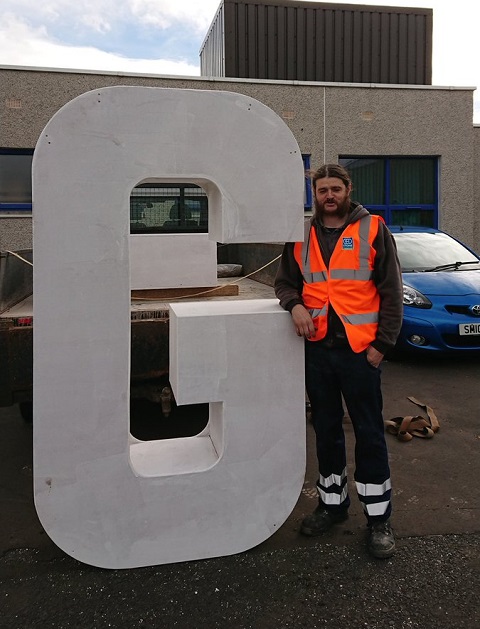 Installation of the stones was done the week before launch and both Rough Castle Experiences and ourselves were over the moon with the feature. The event ran for 5 weeks and proved extremely popular receiving fantastic reviews from the public. We are delighted to have played our small part in the launch of this brand new event and we wish Rough Castle Experiences all the best in their future endeavours.
This news posted on 16th Dec 2018