CED Hosts SGD Designer Development Day And It Was Awesome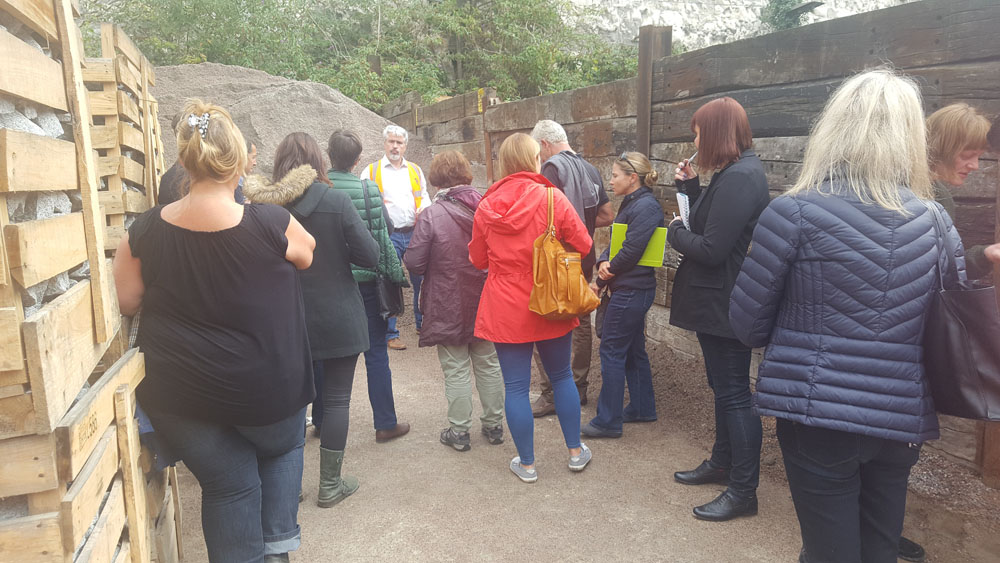 We loved hosting The SGD's Designer Developer Day this week, with 30 budding garden designers coming to visit us at our busy West Thurrock depot.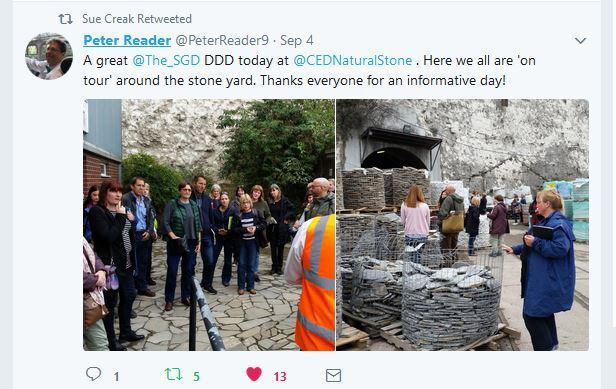 Our MD, Giles Heap, gave some great presentations and told the SGD members all about CED and the family story behind the business, the way that mankind has used natural stone over hundreds of years, the different kinds of natural stone products and how to specify natural stone for your garden design. If that wasn't enough, Shane Reddish gave a presentation on TIER natural stone wall panels, and Steve Burton talked about potential mistakes and problems with natural stone paving.

Phew! You would have thought that after all that, our guests would have been worn out with stone-talk, but fuelled by the sandwiches from our catering team, they were keen to get out into the yard and enjoy a tour by Giles, who showed them around and talked about some of our latest products.


This news posted on 5th Sep 2017