CED Ltd Become Members of The HTA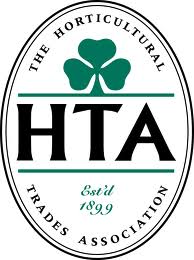 CED Ltd are pleased to have recently become members of the Horticultural Trades Association (HTA). The HTA is the trade association for the UK garden industry and is dedicated to helping develop the industry and its member businesses, including landscapers, manufacturers, suppliers, growers, garden centres and other garden retailers.
Being part of the HTA also comes along with the added benefit of a membership to The Association of Professional Landscapers (APL). The APLcomprises of reputable, accredied companies who design, construct, maintain and supply to open spaces for domestic and commercial customers.

Both associations are passionate about supporting their members and helping them to provide the highest quality designed and constructed gardens to their customers.
With our 30 plus years in the industry we already know and work with many companies who are part of the HTA and APL themselves, and we very much look forward to continuing and developing our working relationship with them.
This news posted on 28th Nov 2013