CED Sponsors International Awards Category at the Annual BALI Awards Ceremony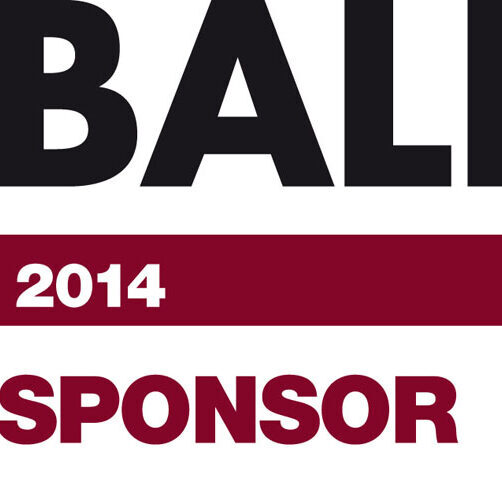 Leading natural stone supplier, CED Stone Group, announces its sponsorship of the International Awards category at the 2014 BALI National Landscape Awards.
CED Stone Group would like to announce its sponsorship of the International Awards category at the British Association of Landscape Industries (BALI) National Landscape Awards. The awards ceremony has been held annually for nearly 40 years to recognise BALI members for their skill and expertise in the landscaping industry. In association with Horticulture Week, this year's ceremony will take place on 5th December 2014 at the 5-star Grosvenor House located on Park Lane in London.
CED have supported the BALI Awards in previous years and are proud to be supporting them again this year. The BALI Awards are a professional achievement in the landscaping industry, both in the UK and abroad. Receiving an award gives the winners huge recognition for their work and commitment to the industry.
Giles Heap – Managing Director at CED said: "We are thrilled to be supporting BALI National Awards again this year, we have been working together for many years and recognise the fantastic work they do for the industry. We would like to congratulate all the winners and hope to work with you all in the future,"
The various categories of the BALI Awards cover every part of the landscaping industry, including individual designers, domestic contractors and large multi-location companies. The categories are set up to cover all aspects of the landscaping industry, ensuring that there is an equal chance of recognition throughout the different fields of landscaping.
For more information about the BALI Awards, please visit: http://www.baliawards.co.uk/
This news posted on 30th Dec 2014