CED Stone Group's Natural Stone Products prove to be a Success at 'Build It Live'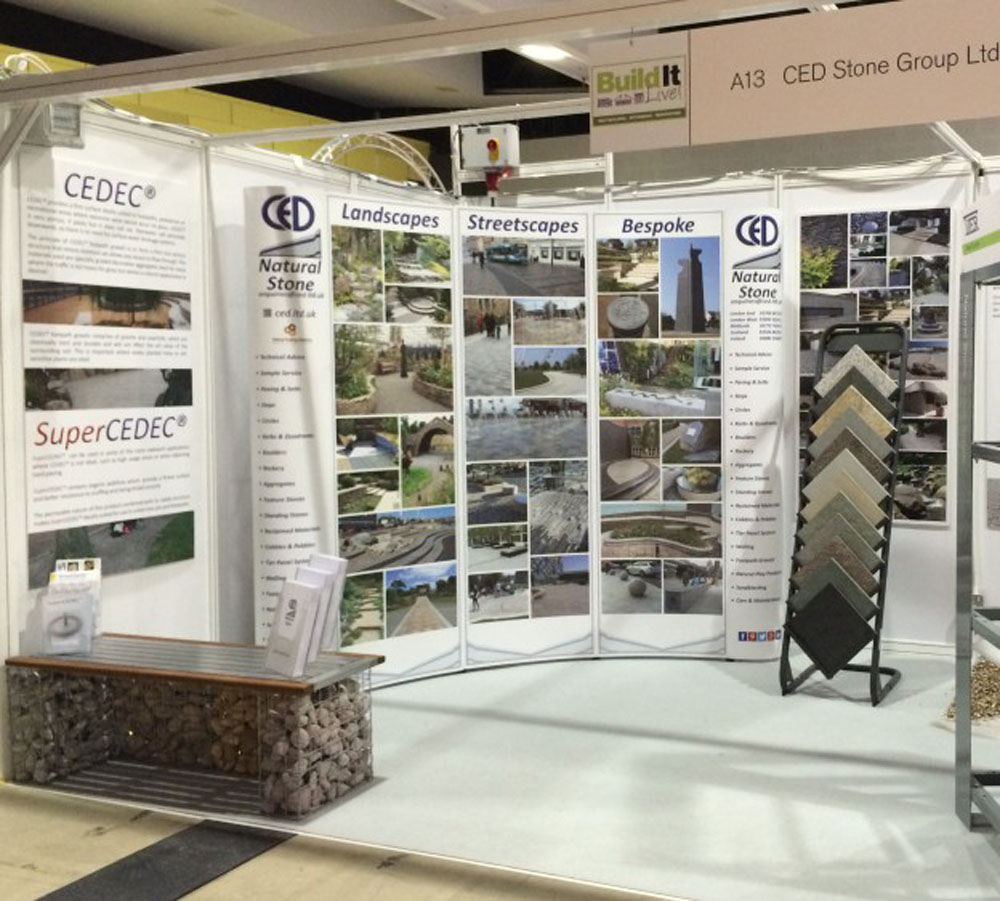 CED Stone Group recently returned from its first time attending 'Build It Live', the UK's annual event dedicated to helping builders and renovators create their dream home. The event, which took place from February 28th to March 1st in Bluewater, Kent, brought over a hundred of the UK's most innovative suppliers, together with thousands of the best new and traditional products for home construction.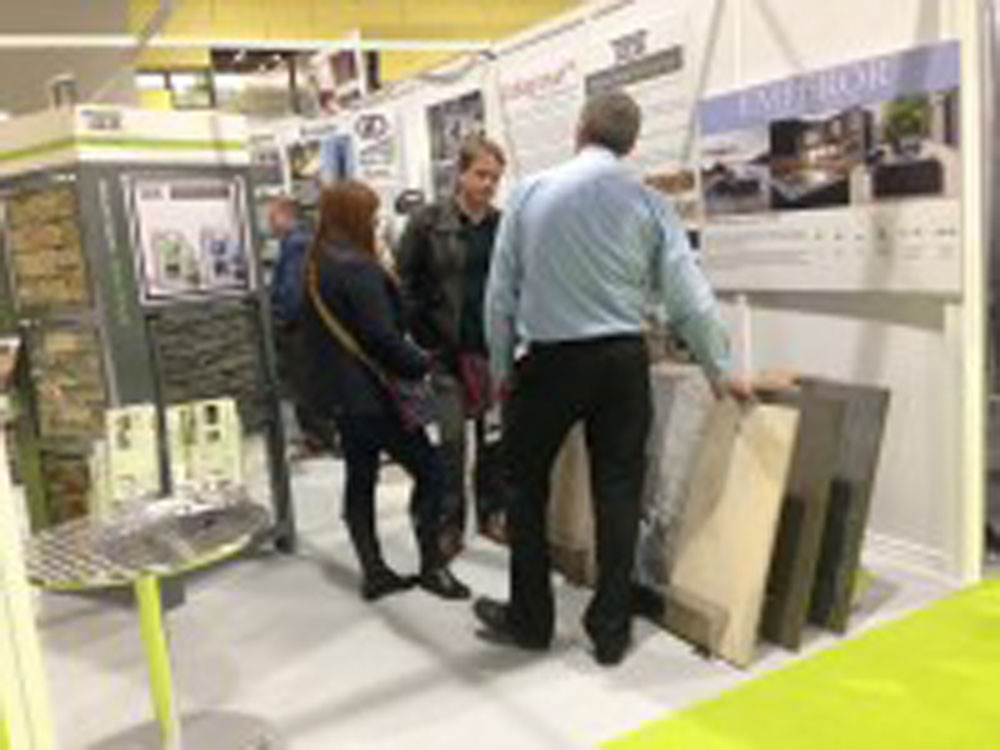 CED Stone Group was thrilled to showcase their materials at the event for the first time ever. Southern Area Manager Howard White said, "It was great to connect with people with a passion for their builds at whatever stage they were at." Over the course of the 2-day event there were free seminars and workshops with design inspiration and one-on-one advice from a team of experts. There were also fascinating demonstrations for attendees to watch throughout the day, that offered practical solutions for various home renovation projects.
Amongst its many natural stone materials, CED Stone Group's Cedagravel was a crowd favourite, that impressed the guests after getting to walk on the surface for a demonstration of its strength and durability.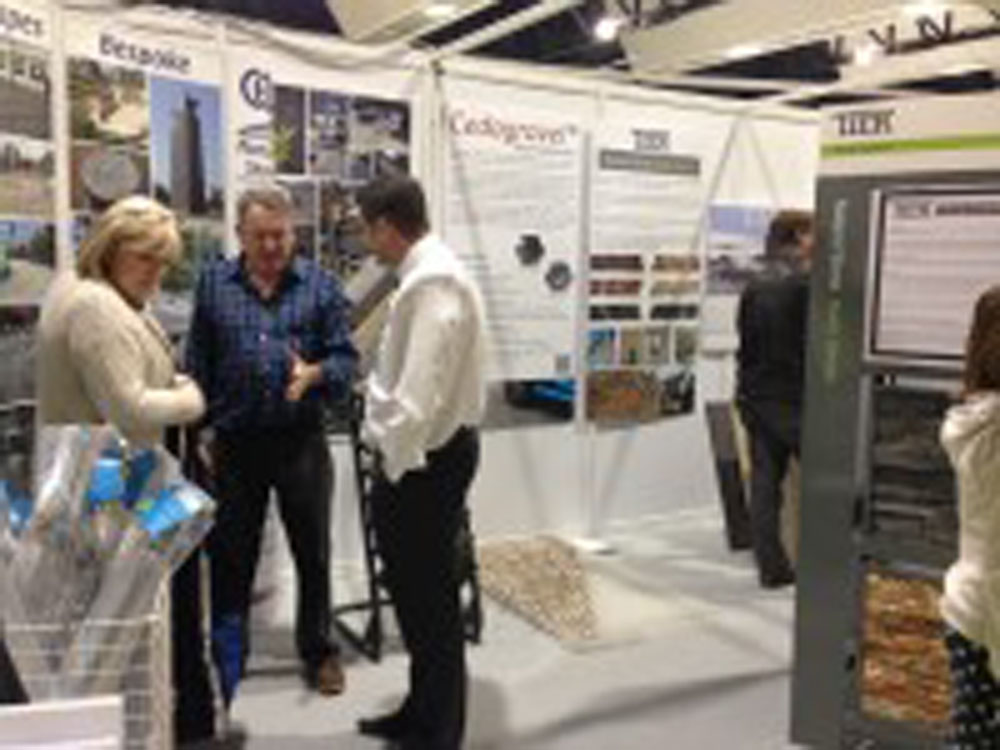 CED's Tier Panel System was another product of interest at the event, providing a great and easy solution to cladding both interior and exterior walls.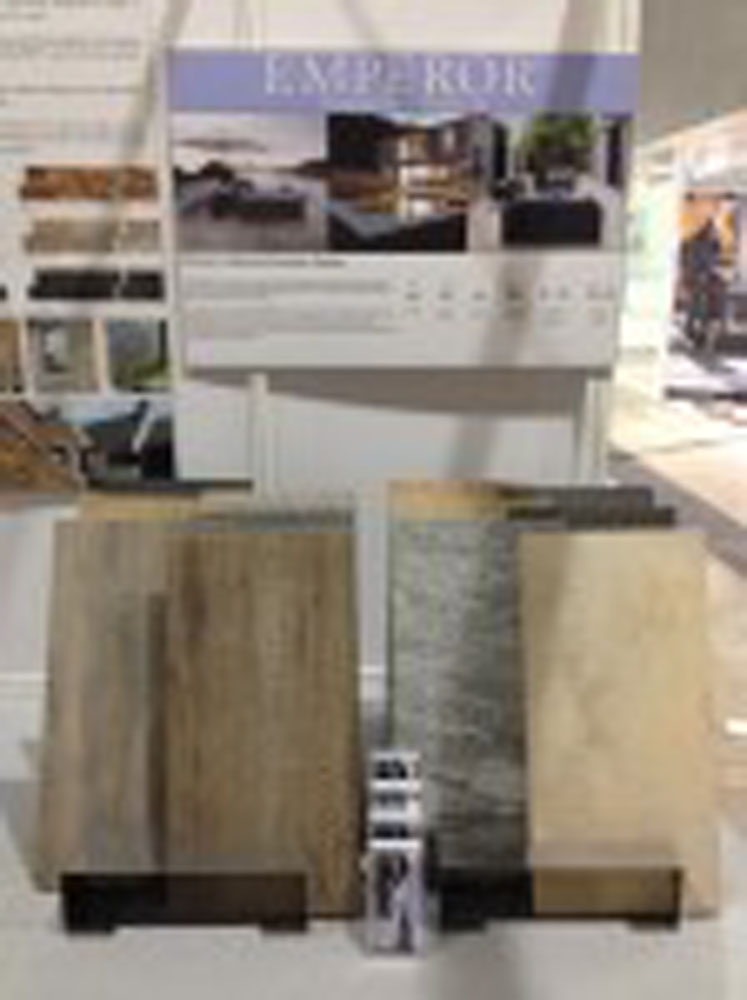 People were especially attracted to the appearance and texture of CED's Emperor Porcelain, according to White, "Some people took off their shoes to test the finish, all of whom were impressed." he stated. Overall, CED Stone Group was very pleased with the outcome of the event. White remarked, "Personally I found the show very enjoyable and look forward to attending next year to discuss more projects with interesting and inspirational people."
To learn more about the Build It Live event, go to: BuildItLive.co.uk.
This news posted on 8th Apr 2015