CED Stone Group are proud finalist for the SGD Product of the Year Award 2015.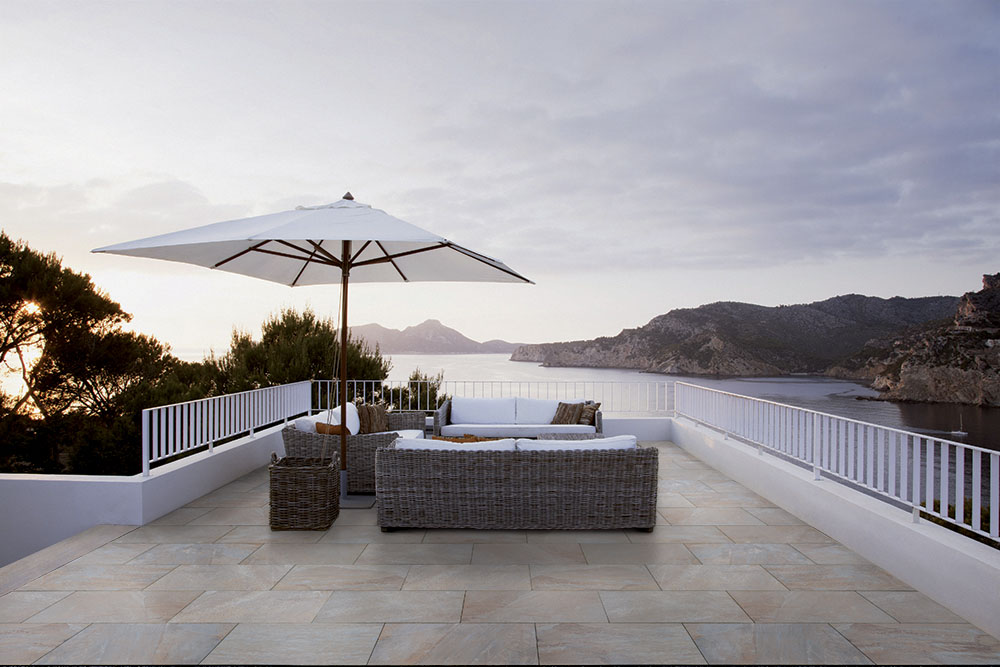 CED Stone Group are proud to announce that our range of Emperor Porcelain Paving has been shortlisted for the Society of Garden Designers (SGD) Product of the Year Award 2015.
The SGD are aware that new and innovative products enhance, develop and complete some of the worlds best gardens. CED are honoured that our Emperor Porcelain Paving has been shortlisted for this award. Recently launched, Emperor is a high strength porcelain paving, which has been specifically designed to inspire and create beautiful spaces, both internally and externally.
Manufactured in Italy, Emperor is produced to the highest standards, providing a surface that will require very little maintenance. Emperor has been modelled on ten natural stones and two woods and is made from natural low lime clays, quartz and felspar which is then formed using intense heat and pressure, similar to the formation of natural stone.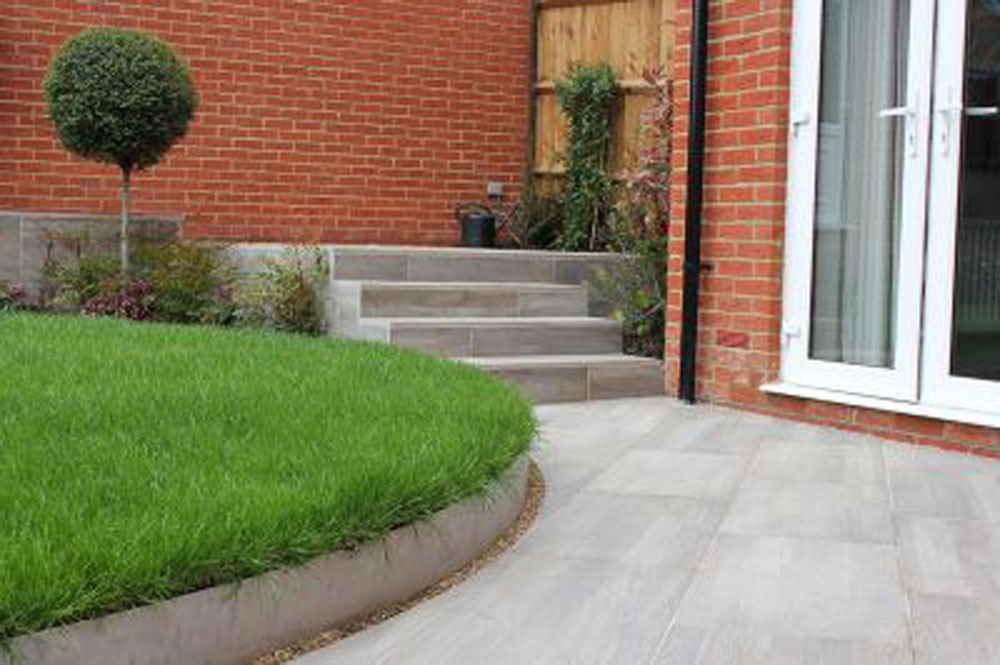 Emperor not only looks good but also offers a range of practical benefits. Its hard, non-slip surface makes it hard wearing and also contributes to its ease of cleaning, which, coupled with its resistance to weather, frost and acid, makes Emperor virtually maintenance free. Emperor is extremely easy to lay and at just 20mm thick, it can be used on a variety of projects including: roof terraces, balconies, patio areas and even internal spaces.
Due to Emperor's composition, sealing is not required and each panel has conical edges, specifically unique to Emperor. The conical edges offer two key benefits; once laid, Emperor porcelain paving looks just like natural stone and provides extra stability to each piece, making them more resistant to cracking and helps to prevent the edges being damaged.
Giles Heap, Managing Director, said, 'As leaders in supplying natural stone to the hard landscape industry for over 35 years, we are always looking for sustainable technologies that can help to enhance our industry. In order to do so, we must continue to develop new products to reflect market trends, whilst at the same time, ensuring that we give the best customer-focused service of anyone in the industry. Although not a natural material like stone or wood, Emperor Porcelain paving is made exclusively from high grade, natural materials and offers, in our opinion, the most realistic looking quality substitute for natural stones and woods available today, without the issues often associated with them. Using Emperor means you will have no more worries and associated costs about staining, or frost damage, yet it will still retain the most important feature of natural products, a natural look.'
Initially the SGD encouraged manufacturers and suppliers to submit one (or more) of their products, that they believe are worthy of attaining the title "Product of the Year". Members of the SGD were then given the opportunity to view all entries and vote for those who they believe should make the short list.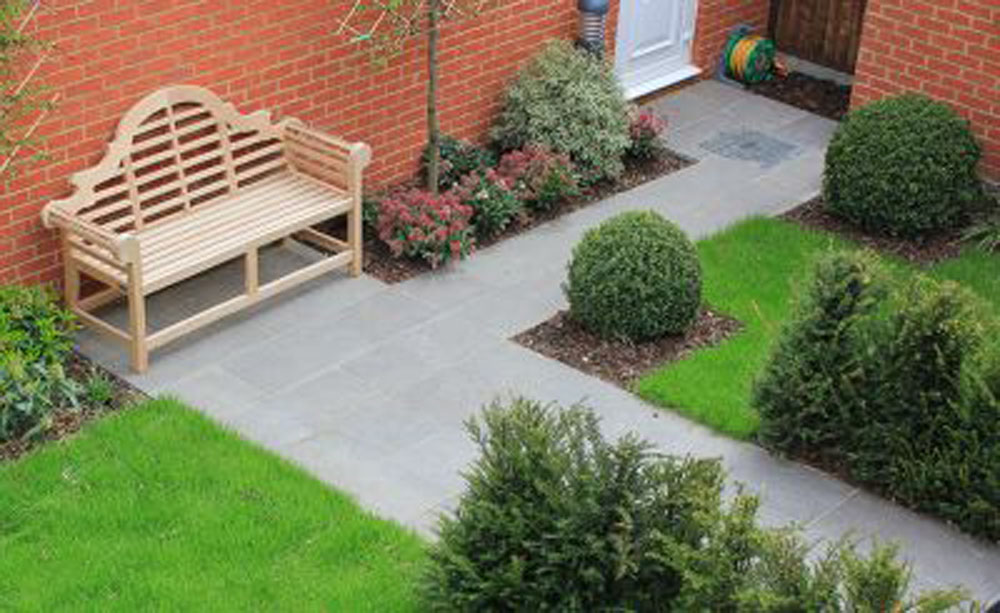 The ten short-listed products will be displayed at The Landscape Show, Battersea, London, 22-23 September 2015. All attendees will be able to vote for the winning product, these votes are then combined with those cast by the SGD members and the overall winner will be announced on the final day of the show.
CED has collaborated with Steintec this year and will be exhibiting at the Landscape Show, on stand E29. We will be featuring Emperor porcelain paving, among many other products and would like to invite all who are attending to visit us. Staff will be available to answer any questions and provide further information on the Emperor and all our products range.
CED would like to take the time to congratulate and wish the best of luck to all those who have been short-listed for the SGD 2015 Product of they Year Award.
This news posted on 26th Aug 2015