CED Stone Group Donates Pebbles to School for World Book Day Project

In celebration of World Book Day, which took place on March 5th throughout the UK and Ireland, CED Stone Group donated Flat White Pebbles to a local primary school in Barnet.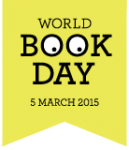 CED Stone Group demonstrated its support of World Book Day by donating Flat White Pebbles to a local school based in Barnet for a special project. While the official World Book Day takes place on March 5th throughout the U.K. and Ireland, reading and book-themed activities continue in many schools throughout the remainder of the month, and in other countries World Book Day normally takes place in April.
Expert natural stone supplier CED Stone Group were first approached by Monken Hadley Primary School, who were sourcing materials to provide the children with a unique and fun activity that promoted reading. Speaking to David Smith, Assistant Manager of the South East Depot to purchase a relativity small amount of Flat White Pebbles, and explained that the children were to be provided with the pebbles with instructions to paint 'Sea Fayre' themed scenes on each.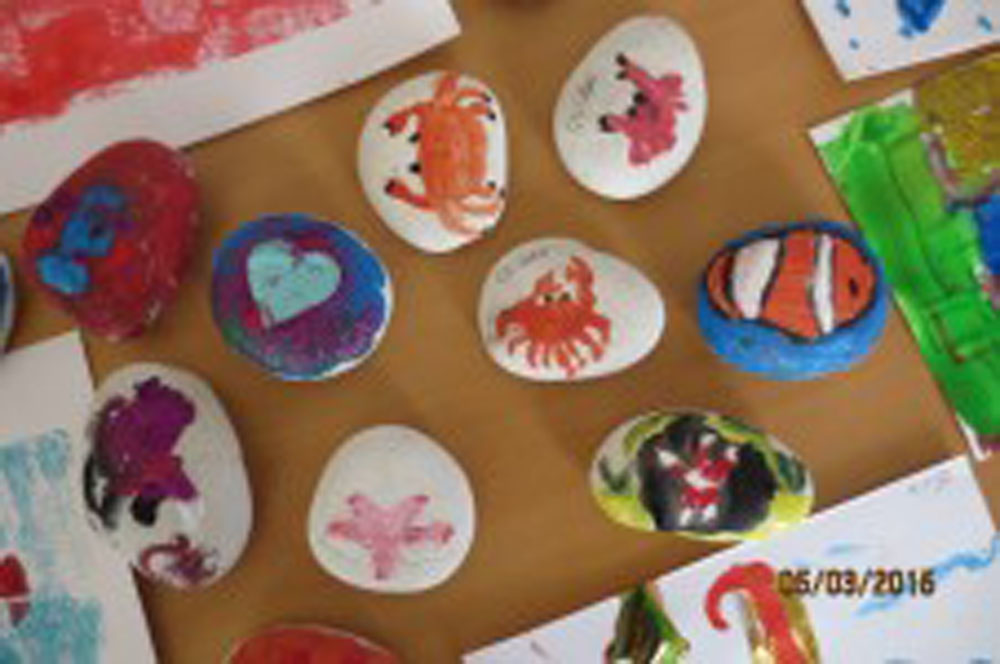 'When I received the calFlat White Pebbles Painted by Monken Hadley Primary Schooll from Sarita asking to purchase some flat pebbles for World Book Day I was intrigued as to what the school wanted to do with them' said David Smith. 'Once I found out the children were using them to paint on, I felt it would be a great idea to donate the materials in return for some pictures of the finished artwork the children created. Once I received the pictures I was very impressed with the images the children had painted and I can't wait to try this activity out at home with my own children.' Each child created a beautifully decorated pebble paperweight, which they got to take home.
Headmistress of the primary school, Miss Froud, said, "The children thoroughly enjoyed making paperweights from the pebbles supplied to us by CED Stone Group. They used their creative talents to paint an array of sea-inspired creatures on the smooth white surface of the pebbles – from starfish to mermaids!"
CED Stone Group was pleased to contribute the Flat White Pebbles for such a worthy cause and hope the children keep up creating beautiful artwork.
This news posted on 10th Apr 2015