CED Stone Group - No More Bubble Wrap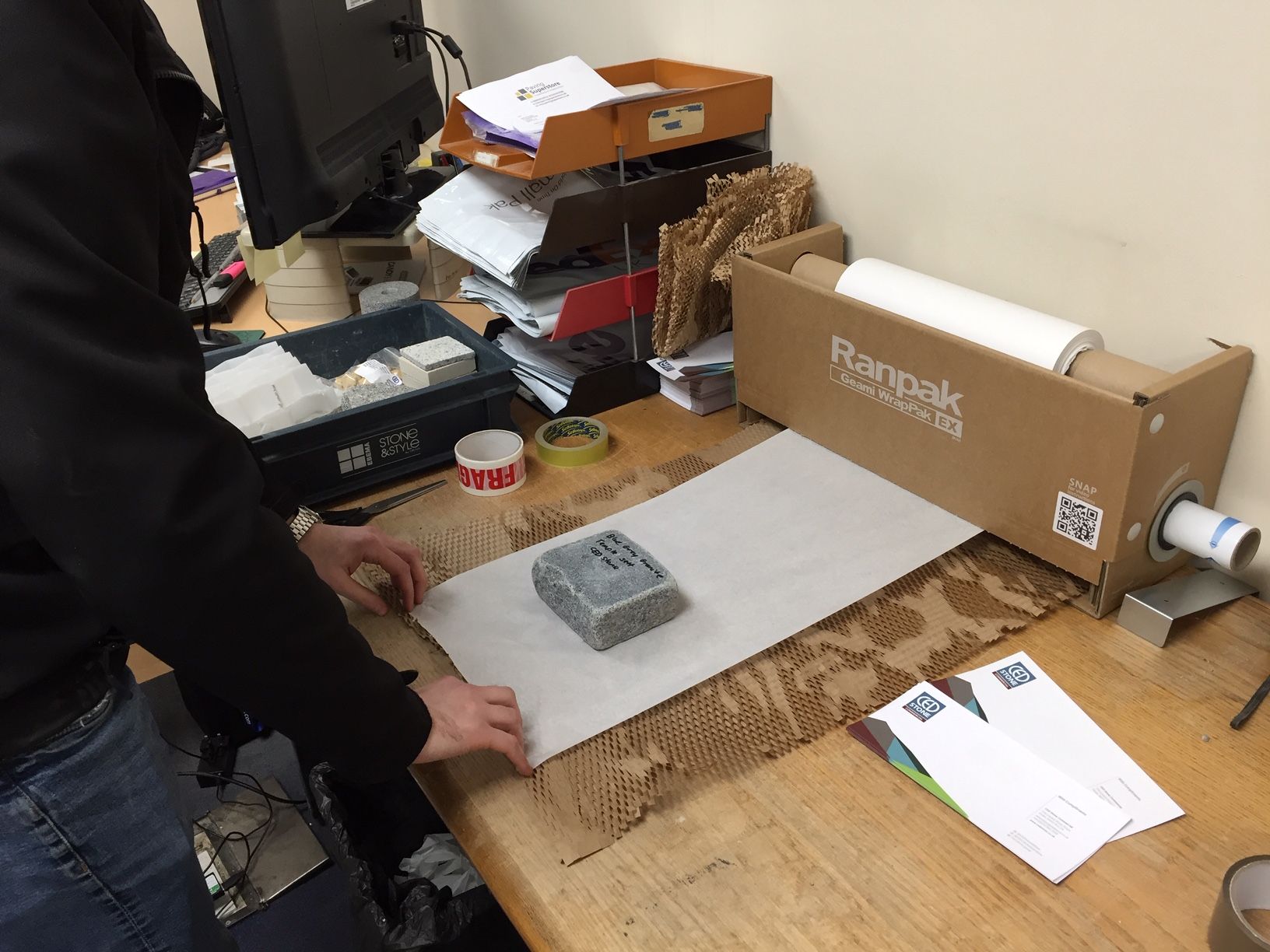 As a company CED Stone Group are always looking at ways to become more environmentally friendly.

Last year we were very proud to have been awarded our ISO14001: 2015.

What is ISO 14001:2015?ISO 14001 Environmental Management System (EMS) is a systematic framework to manage the immediate and long term environmental impacts of an organisation's products, services and processes. By completing ISO 14001 certification your organisation can assure stakeholders that your environmental management system meets international industry specific environmental standards.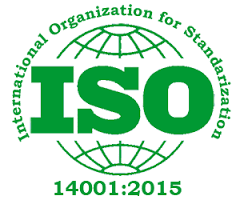 This year we are taking another step to do our bit for the planet. After a proposal put forward last year by our Commercial Division we are delighted to announce that CED Stone Group are now switching all our sample packaging. We are switching from plastic bubble wrap to Geami Wrap, a 100% recyclable,renewable and biodegradable packaging solution.

That might not sound like a big deal but last year we went through 1700m2 of bubble wrap, 1700m2 of plastic. That's almost the same area as one and a half olympic size swimming pools.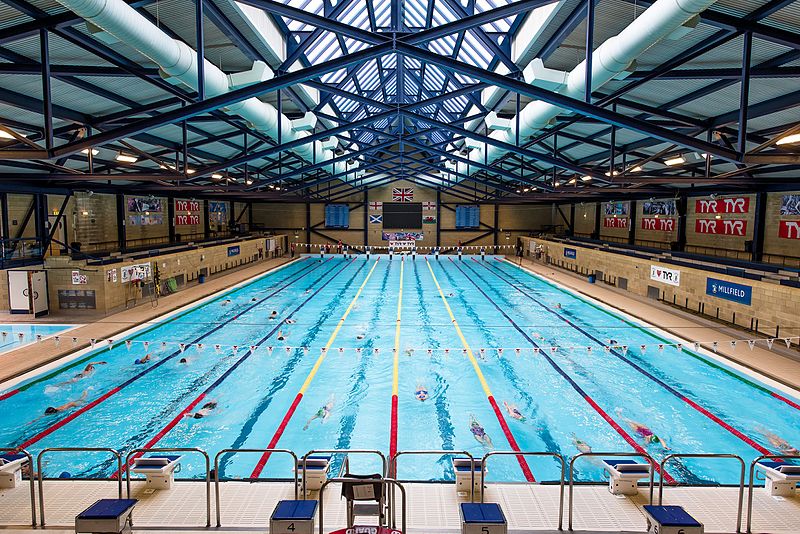 Over and above this, using this packaging also cuts down on the use of plastic parcel tape to secure the sample within as the new wrap is self securing.

Customers who use GreenWrap sustainable packaging materials help aviod more than 1000 truckloads of bubble packaging from being dumped into landfills annually, and CED Stone Group are proud to play our part in this.

This news posted on 30th Jan 2019