Go Team Hortistone! Perennial's #PlayThePitch Raises £8,000 at LCFC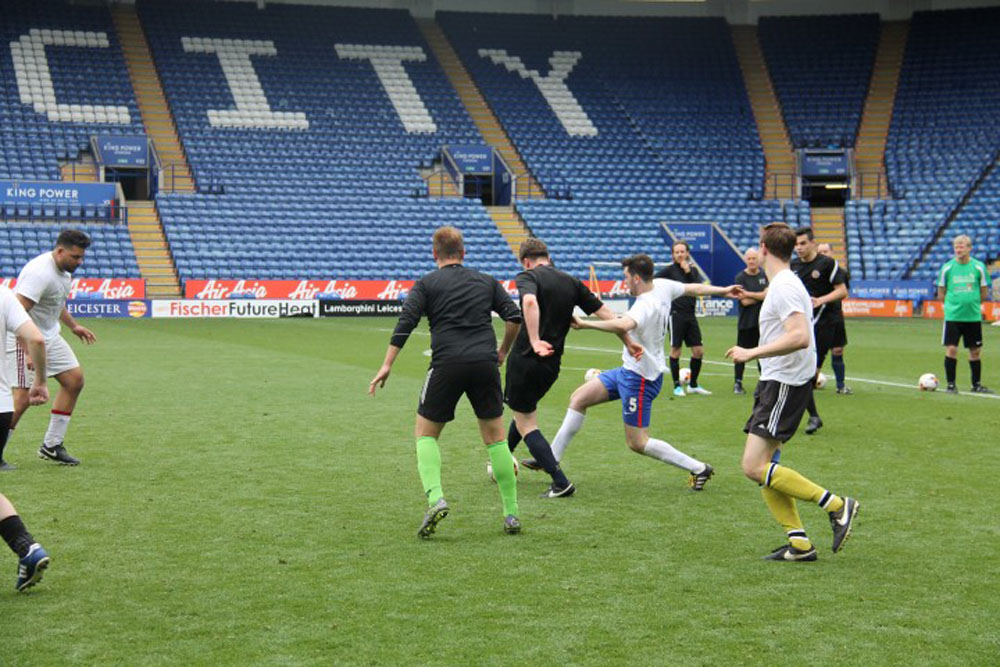 Perennial's #PlayThePitch fundraising football tournament at Leicester City Football Club in May raised just over £8,000 – with CED Stone Group and Horticultural Week joining forces as Team Horti Stone, it was a day of fun, football and teamwork.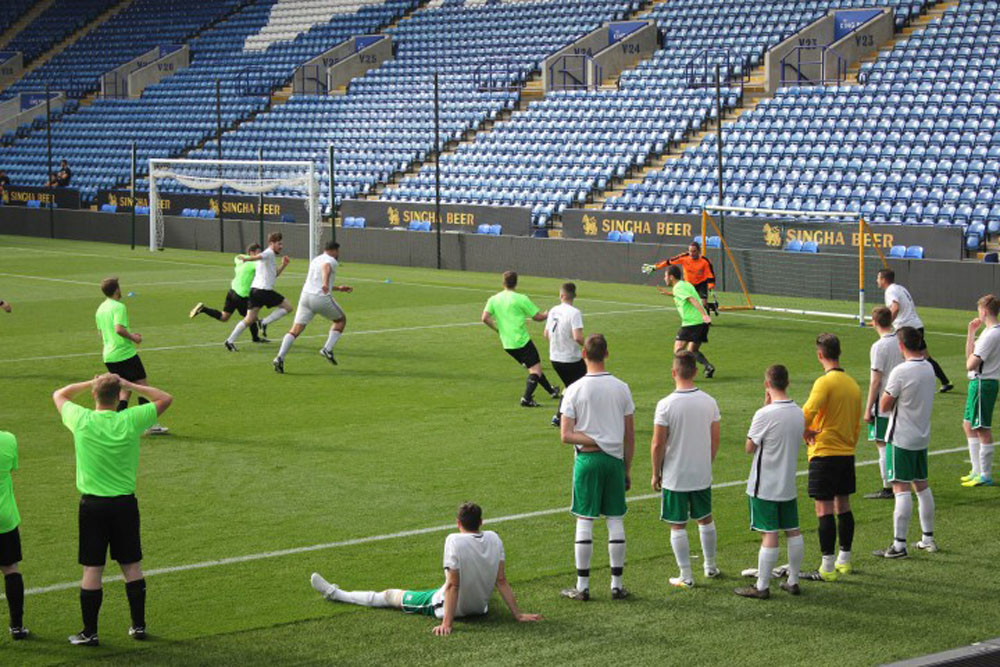 Perennial is the UK's only charity dedicated to helping everyone who works in horticulture, and their families, when times get tough. They provide advice, support and financial assistance to people of all ages working in, or retired from horticulture. Amazingly, this help also extends to spouses, partners and children – so here at CED we've never hesitated to support them in any way we can. So if that means kitting our best people out in shorts and boots and sending them all the way to Leicester to play at one of the most celebrated grounds in Premiership football then so be it.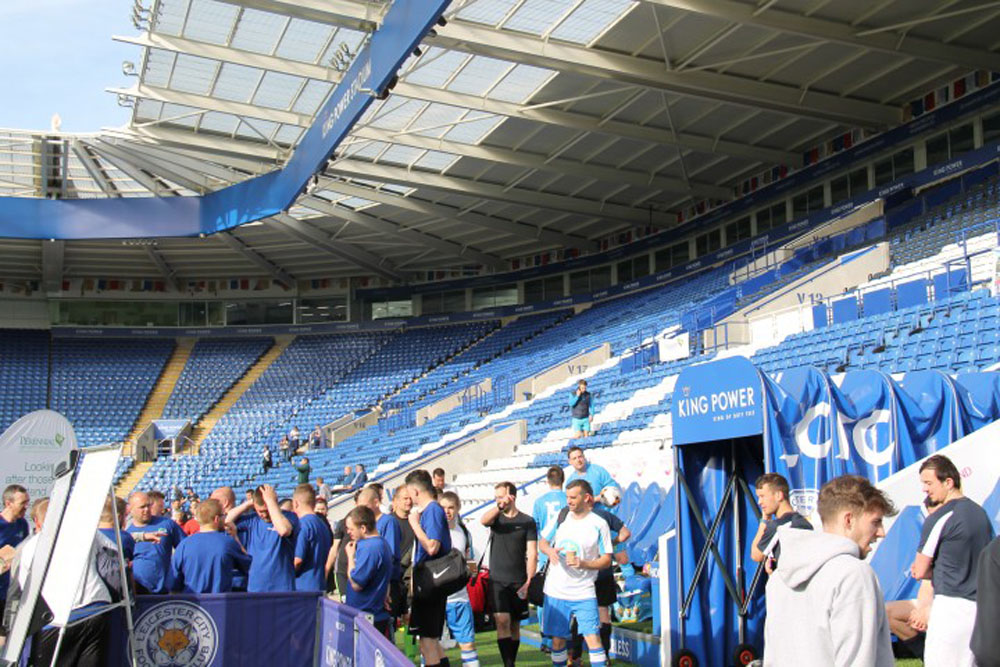 Joining with our friends at Horticultural Week to create Team Horti Stone, the team did brilliantly – after seeing off the IOG Allstars 2-1 they played right up to the Plate final against Ady's All Blacks, a team cobbled together at the last minute by BBC Radio Leicester's Ady Dayman who then went on to play in the final penalty shoot out against the team from Gavin Jones.
Topping off a fantastic day, Richard Bickler from Arbour Landscape Solutions stepped between the posts for the Beat the Goalie competition, which saw Perennial's new Chief Executive Peter Newman amongst those who stepped up to take a shot before heading up to the Walkers Lounge to lead the speeches and trophy presentations.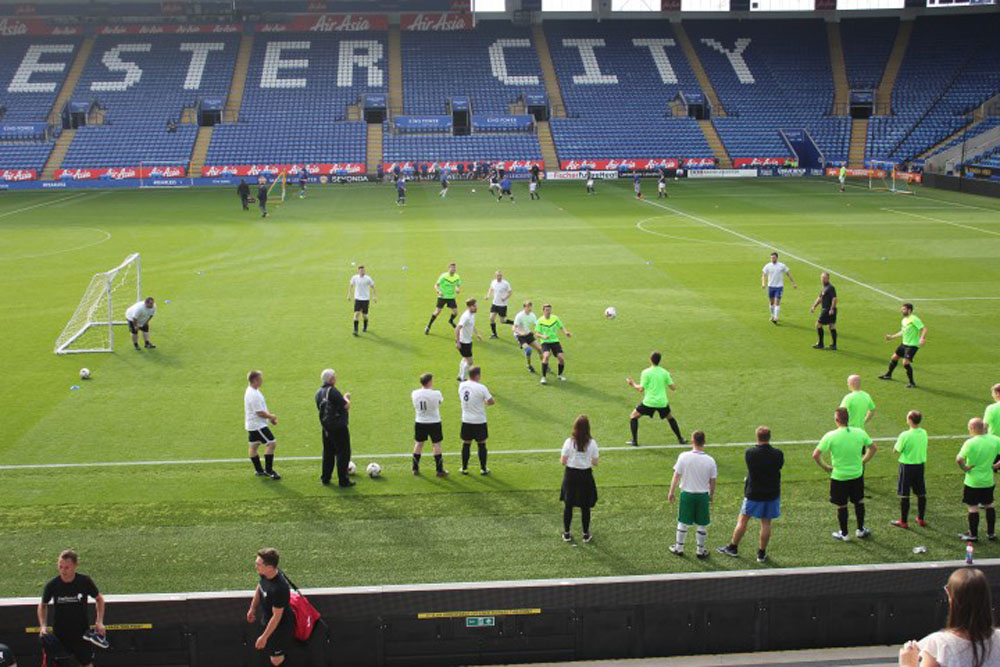 Laura Garnett, Senior Development Manager at Perennial, said: "Our thanks go to LCFC Grounds Manager John Ledwidge and his team as well as all those who took part on the day. It was a great event for Perennial, raising much needed funds and galvanising support. This was the first event of its kind for Perennial and in organising it we have realised what an appetite our colleagues from across the industry have for friendly competition! We are already in talks with further sports grounds to stage similar events in the coming months."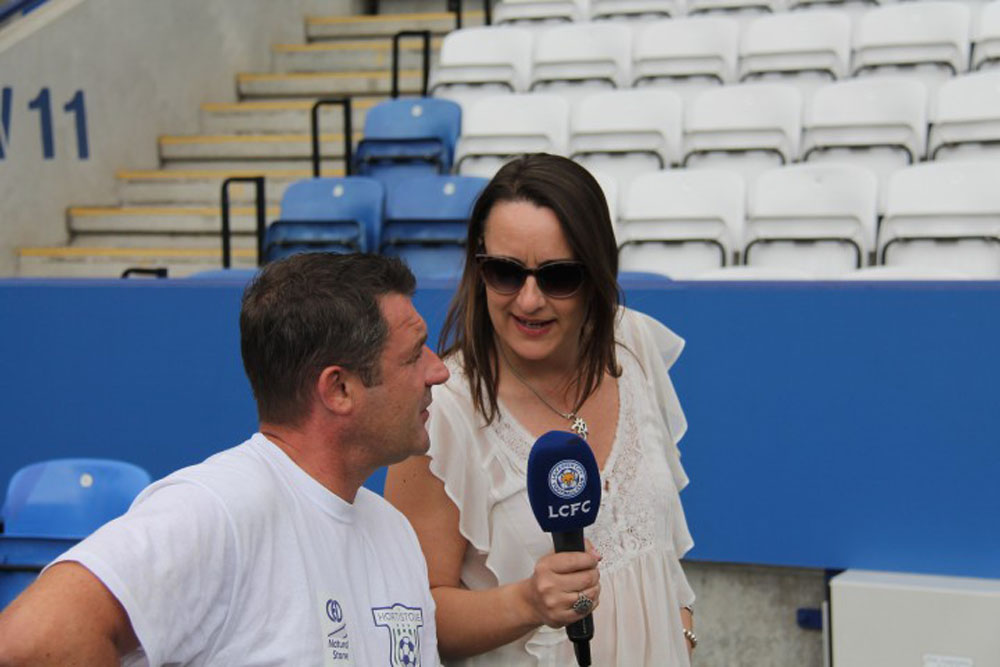 CED Marketing Manager Paula Chalmers, said: 'It was a fantastic idea for Perennial to use football to bring people together and to highlight what they do as a charity while having fun too. I know that our team really enjoyed playing with some awesome people that they wouldn't usually have a chance to meet on a friendly and fun competitive level. I was particularly excited to hang out with Filbert Fox for the afternoon!'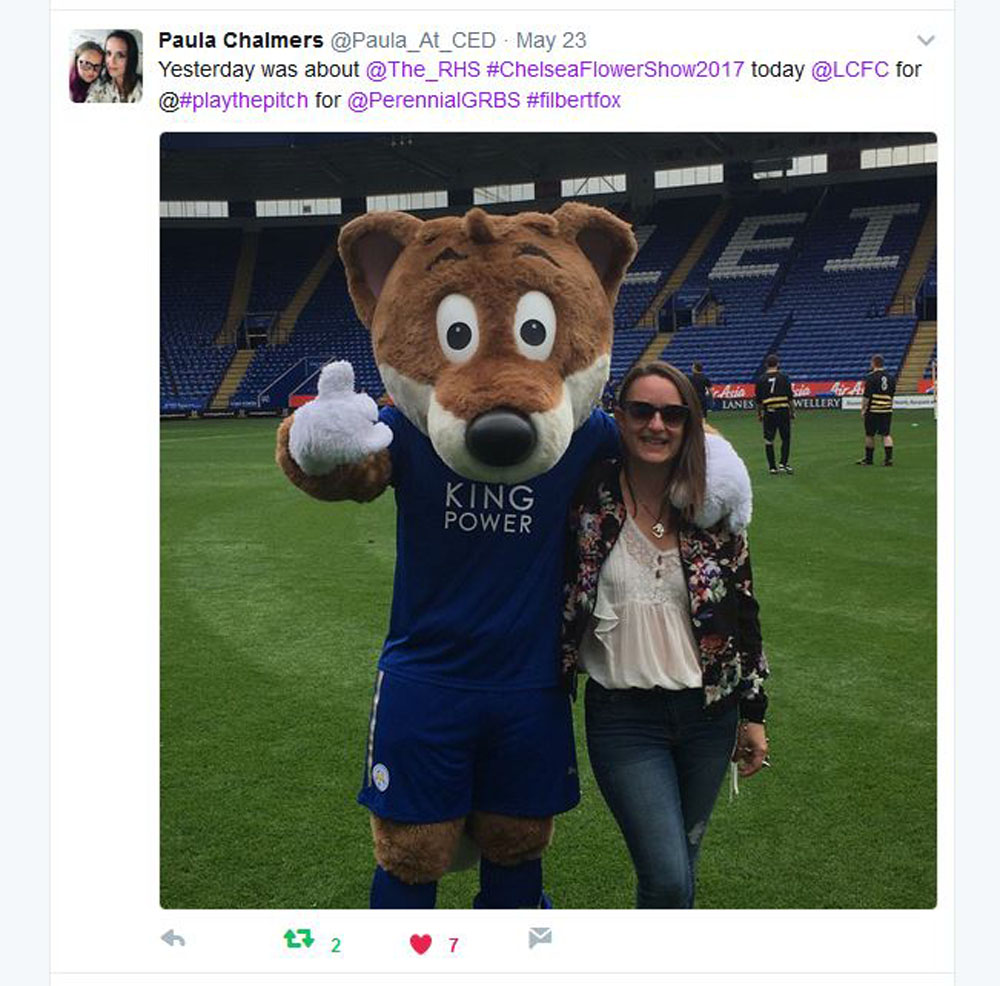 We'd like to thank Perennial and their sponsors for organising such a fantastic event, and for John and his team at LCFC. For more information about Perennial and their charitable work, visit www.perennial.org.uk - we'll certainly be signing up for next year's #PlayThePitch!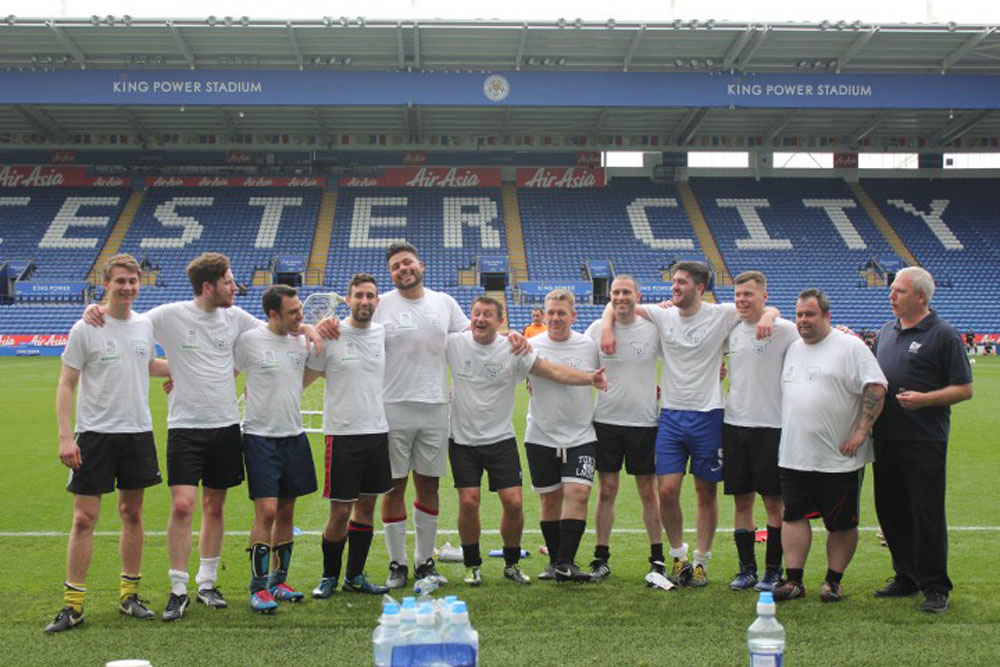 This news posted on 13th Jun 2017