Hampton Court Flower Show 2011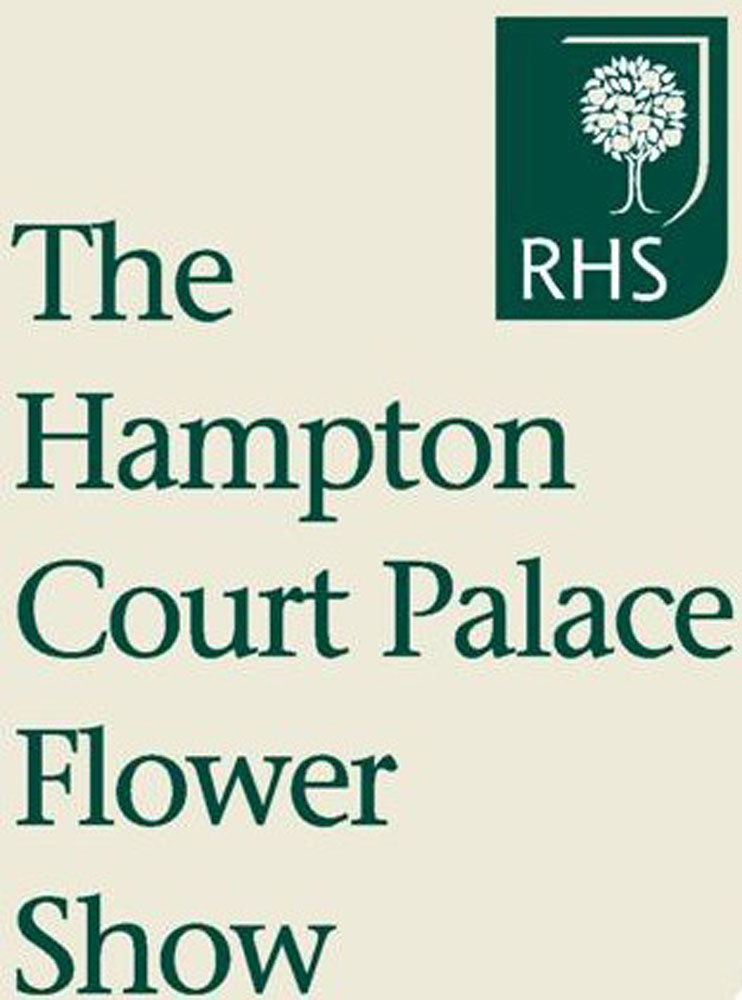 Following on from previous years CED once again supplied a range of products to a number of gardens at The Hampton Court Flower Show.
Buff Green Paving, Steps and Risers were supplied to The Vestra Wealth's Gray's Garden which was designed by Paul Martin Designs and built by Little Offley Landscapes. The creamy tones and elegant lines of this paving complimented the garden's theme throughout and it was successful enough to be awarded a gold medal.
CEDEC® silver footpath gravel was supplied to The Heathers in Harmony Garden which was designed by William Quarmby and built by Nigel Jefferies Landscapes Ltd. The CEDEC® silver was used on the two upper levels, of this three level garden, and provided a clear path to follow. This garden was also awarded a gold medal.
We also supplied reclaimed yorkstone flags, pearly quartz and Cedagravel® to Majestic Trees, who laid these products in their Demonstration Garden where visitors could see how they work there magic.

Here at CED we always enjoy the involvement we have in supplying to such a prestigious event. The gardens are always magnificent and it's a pleasure to work with the designers. A thank you goes out to all involved and we look forward to the 2012 show.
This news posted on 27th Jul 2011