NEW PRODUCT: Riven Indian Paving Project Packs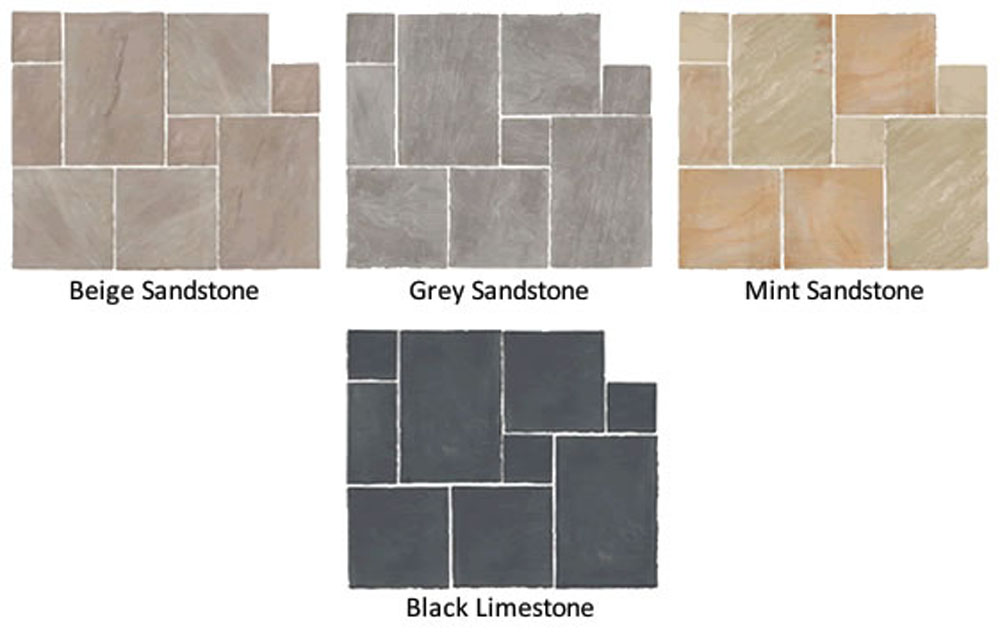 Our Riven Indian Sandstones and Black Riven Limestone paving are now available and stocked across all depots as 'Riven Indian Paving Project Packs'. With a thickness of 22mm (+/-2mm), and providing a coverage of 15.18m2 (which includes a 10mm joint), each pack consists of four different sizes – making them ideal for random laying patterns.
Sourced from ethical suppliers, the packs are perfect for creating a traditional and rustic look, with complementary stone circles and setts also available.
Stocked in all the popular coloured Sandstones including Mint, Beige, Grey and Black Limestone, these packs have been put together to provide our customers with a convenient natural stone solution.
Ideal for those working with a tighter budget, not only are our Indian Riven Paving Project Packs a cheaper alternative, you will only be charged for 14.72m2, making this an economic choice for any project.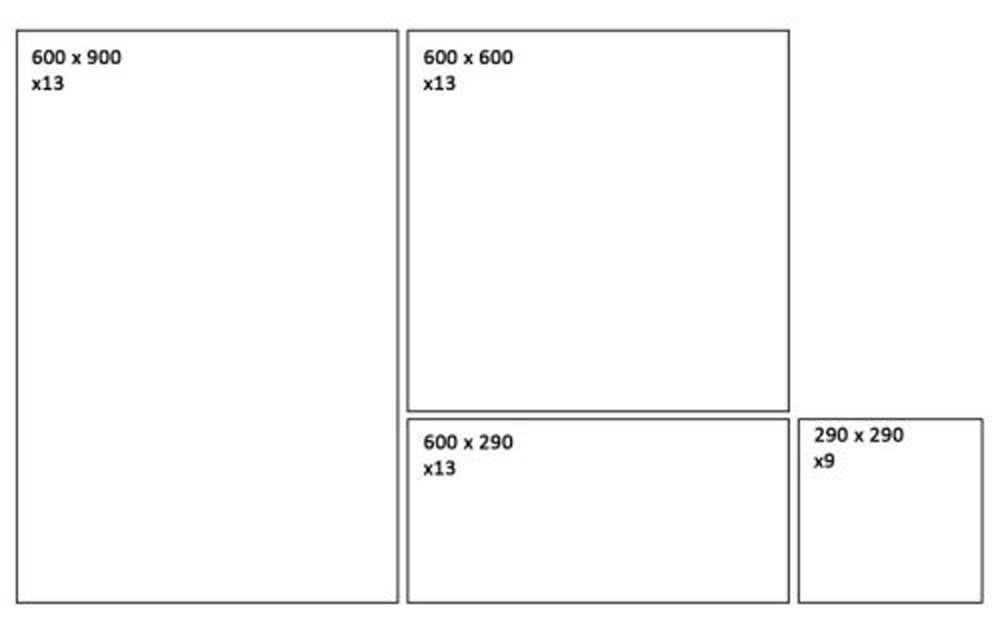 This news posted on 26th Feb 2016