Penguins, Black Basalt and Alan Titchmarsh – CED Donates To Love Your Garden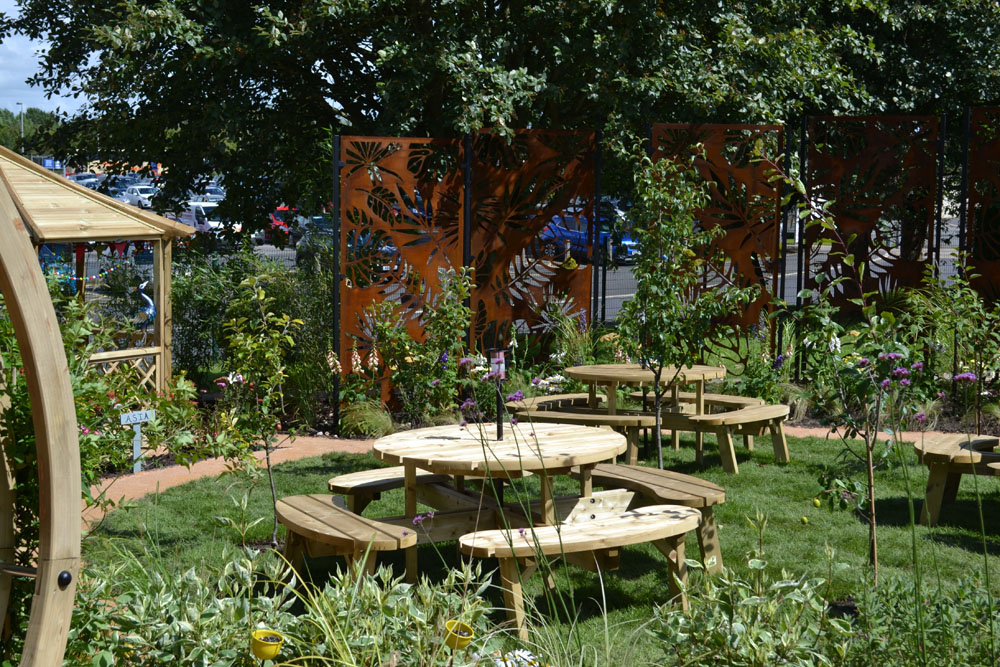 It's the garden makeover series that we've all loved watching over the summer, with Alan Titchmarsh and his talented team taking on various transformation projects for worthy people in need of a special treat.
Episode 8 of Love Your Garden showed the amazing re-design of Johnpaul's garden, who is Blackpool Zoo's Assistant Head Keeper and has lived on site at the zoo for six years. Alan and his team admired Johnpaul's hard work and dedication to the zoo and its animals, and had the fun task of transforming an area of grassland set round the back of his flat with a few old picnic benches, where the other keepers usually ate their lunch.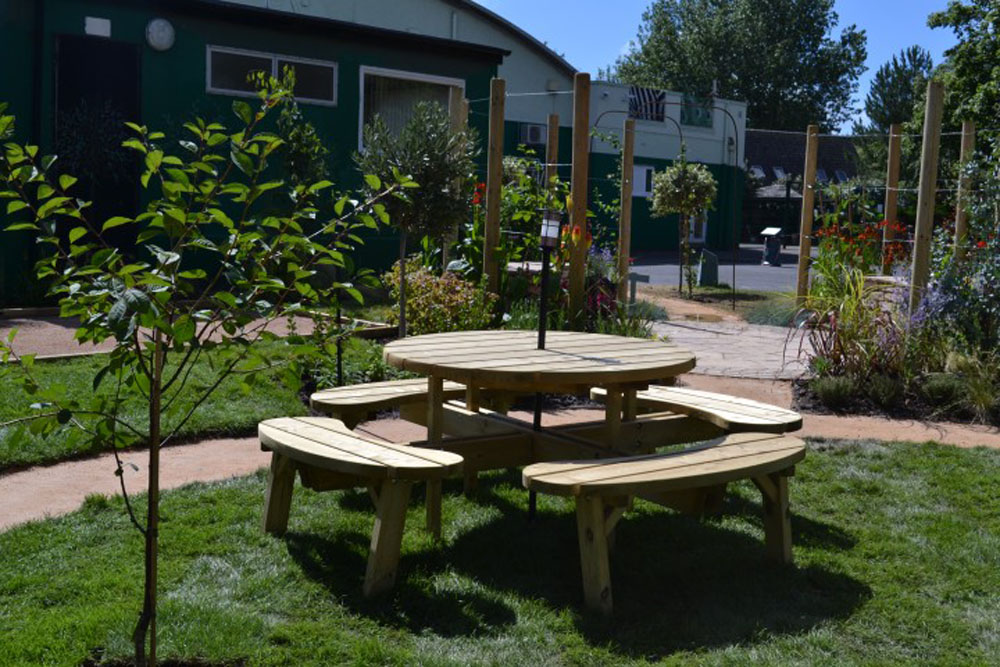 CED were contacted by the Love Your Garden team back in July asking about our Black Basalt paving and our CEDEC Gold Footpath Gravel, which we were delighted to offer as a donated gift to Johnpaul's garden.
Work began when Alan turned up at the zoo on Johnpaul's birthday, pretending to be filming a penguin documentary. Alan created a wonderful space for Johnpaul to call his own, with a fire pit, relaxing water feature and covered areas for enjoying al-fresco BBQs with friends.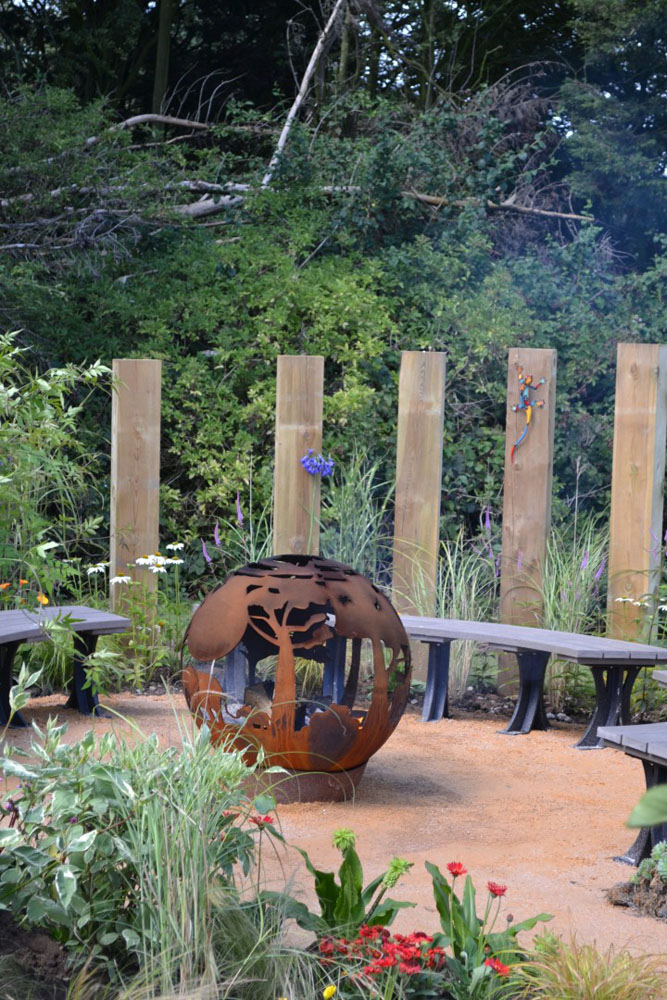 A small bowles green area means that Johnpaul will now be able to play outside and spend quality time with his young family. Each area was given a different theme based on the countries that some of Johnpaul's favourite animals come from, complete with native planting and signs.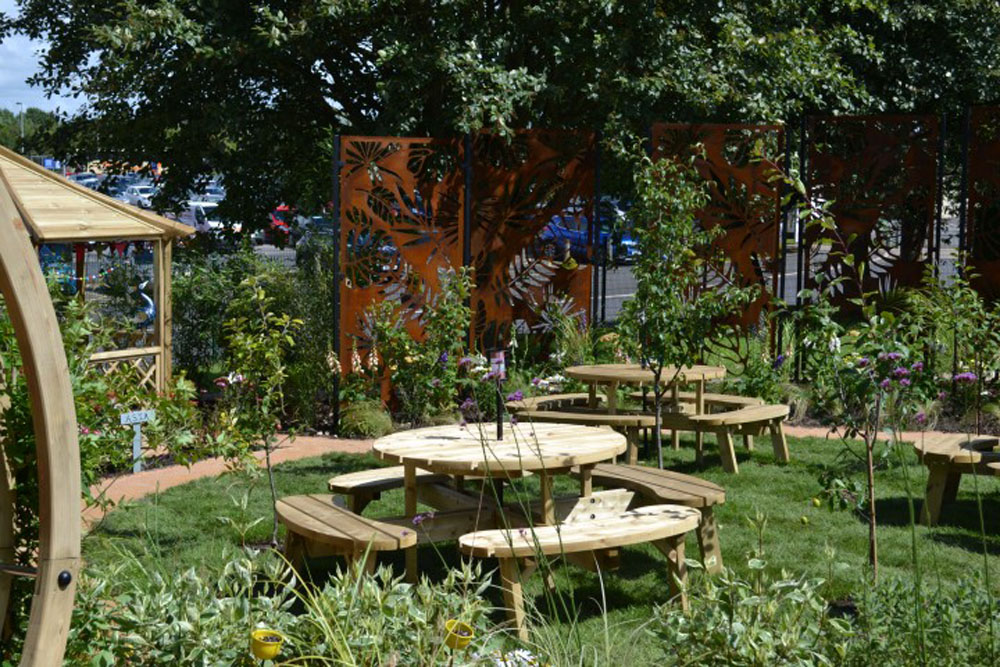 We had a great time watching Love Your Garden use our natural stone products! The episode aired at 8pm on Wednesday 16th August on ITV1 and is available to watch on the ITV catch-up hub.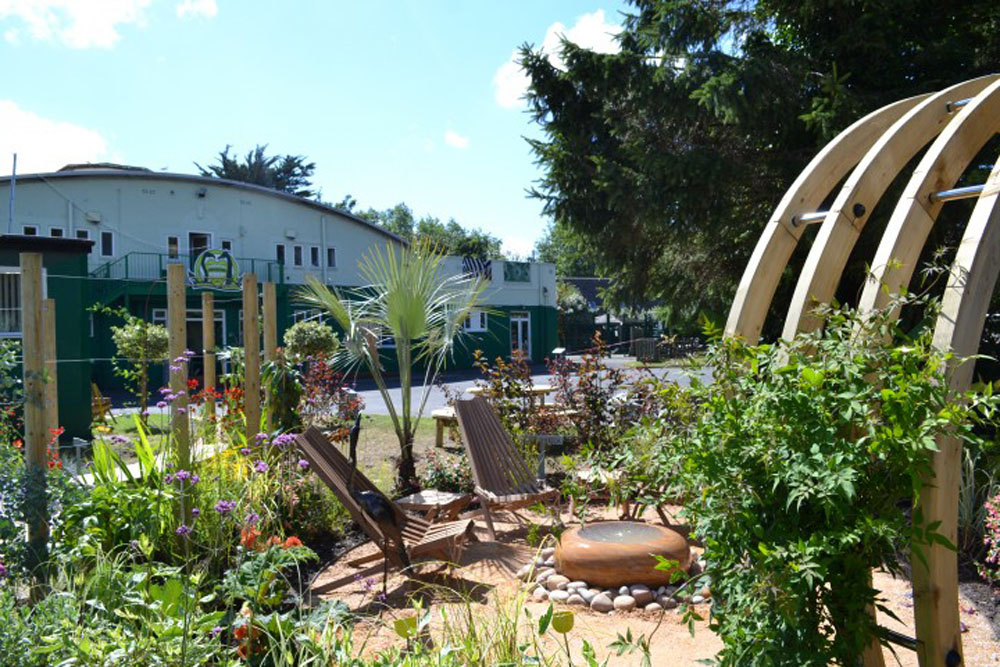 This news posted on 19th Aug 2017