Showing We Care With UCARE at Malvern Spring Festival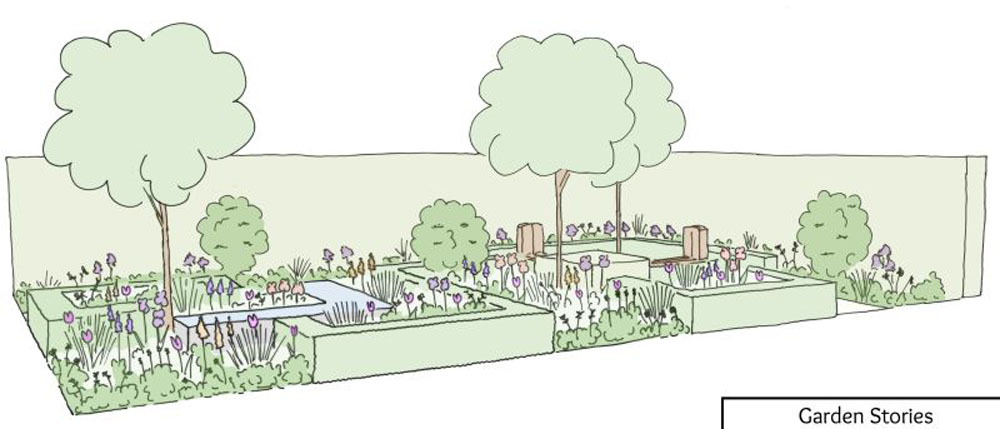 An estimated 2.5 million people in the UK have a diagnosis of cancer, with 20% of diagnoses each year being a urological cancer. UCARE is an independent charity committed to improving the treatment and care of urological cancer patients through research and education.
Joining forces, Champagne Lanson International and CED Stone Group are sponsoring this year's UCARE RHS Malvern Spring Festival Show Garden, designed by Emily Sharpe of Garden Stories.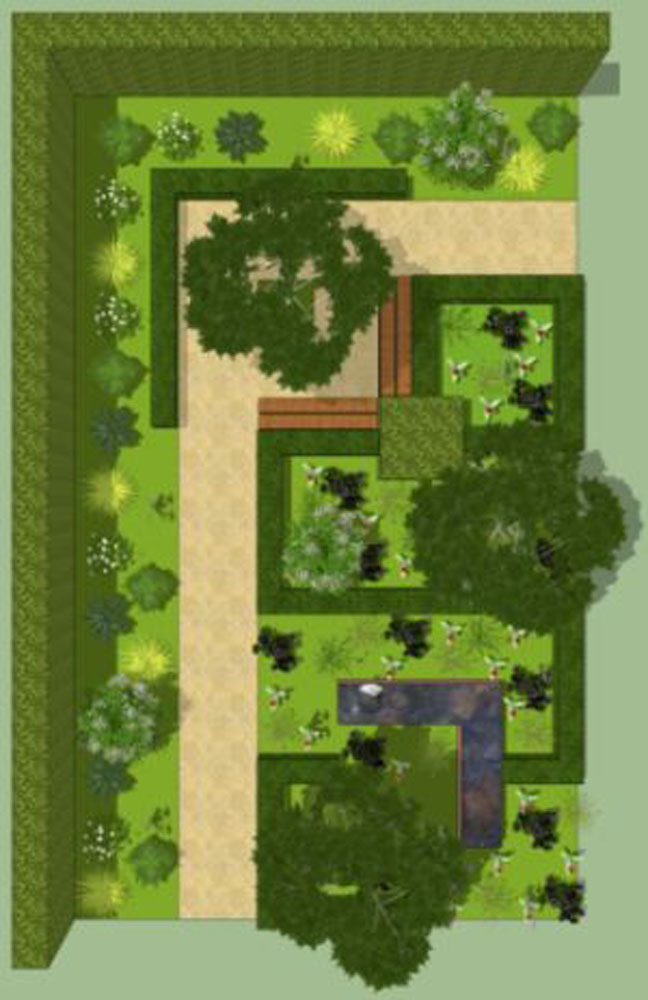 Returning to the show for another year, UCARE hopes to continue to raise awareness of urological cancer. UCARE's Senior Executive, Val Berry, and Director of Marketing and Fundraising, Jane Henman, first met Emily at the 2015 show, where she won a Silver Gilt and the People's Choice Award for the Best Festival Garden. Emily was subsequently invited to design this year's UCARE garden, where she was asked to take inspiration from Broughton Castle – a moated and fortified manor house set in parkland near Banbury, North Oxfordshire, which is home to the charity's patrons, Lord and Lady Saye and Sele.
The castle, whose core was built in 1306, boasts an oak panelled drawing room, which gave inspiration to Emily when designing the central border. Oak has also been incorporated into the garden with specifically designed oak benches, which are being handcrafted from green oak by local company Oxford Oak.
With a full sized show garden to work with, Emily was asked to display the UCARE pink tulip, which has become a symbol of hope. CED Stone Group are donating the Golden Amber Footpath Gravel to create the path that leads through the garden, past the bright and colourful planting that complements the tulips, leading towards the water feature which will be constructed from steel.
CED's Managing Director, Giles Heap, states:
"CED Stone Group are proud to be supporting UCARE at this year's RHS Malvern Spring Festival 2016. The UCARE show garden, designed by the award-winning Emily Sharpe from Garden Stories, will undoubtedly create a lot of interest and publicity for the charity, helping to raise awareness of urological cancer.
"I had the pleasure of first meeting Emily Sharpe at the Blenheim Palace Garden Show in 2015, where she was awarded a well deserved Gold Medal and Best in Show. I was very impressed with her design and the quality of the construction of the garden, so it is a real pleasure to be able to sponsor the UCARE Show Garden Emily has designed. CED will be donating Golden Amber Footpath Gravel and providing some financial support to help facilitate the creation of the garden."
The RHS Malvern Spring Festival runs from 5th - 8th May at the Three Counties Showground. You can meet some of the UCARE team and find out more about what they offer by visiting their marque, which will be situated next to their show garden throughout the festival.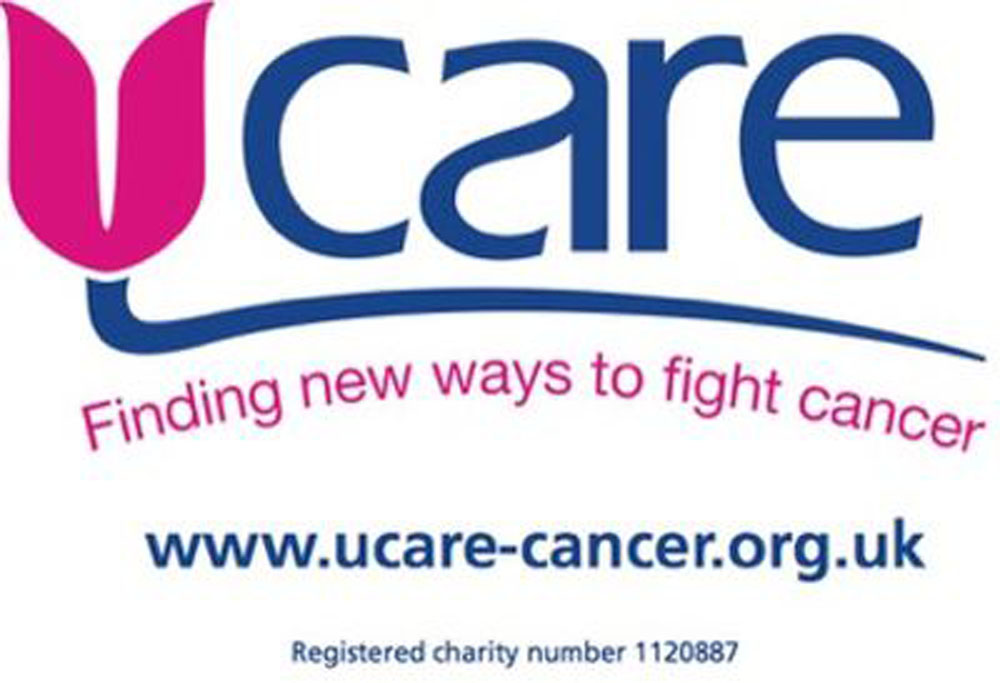 This news posted on 10th Mar 2016