CED Stone Group: Sponsoring 'The Next Generation'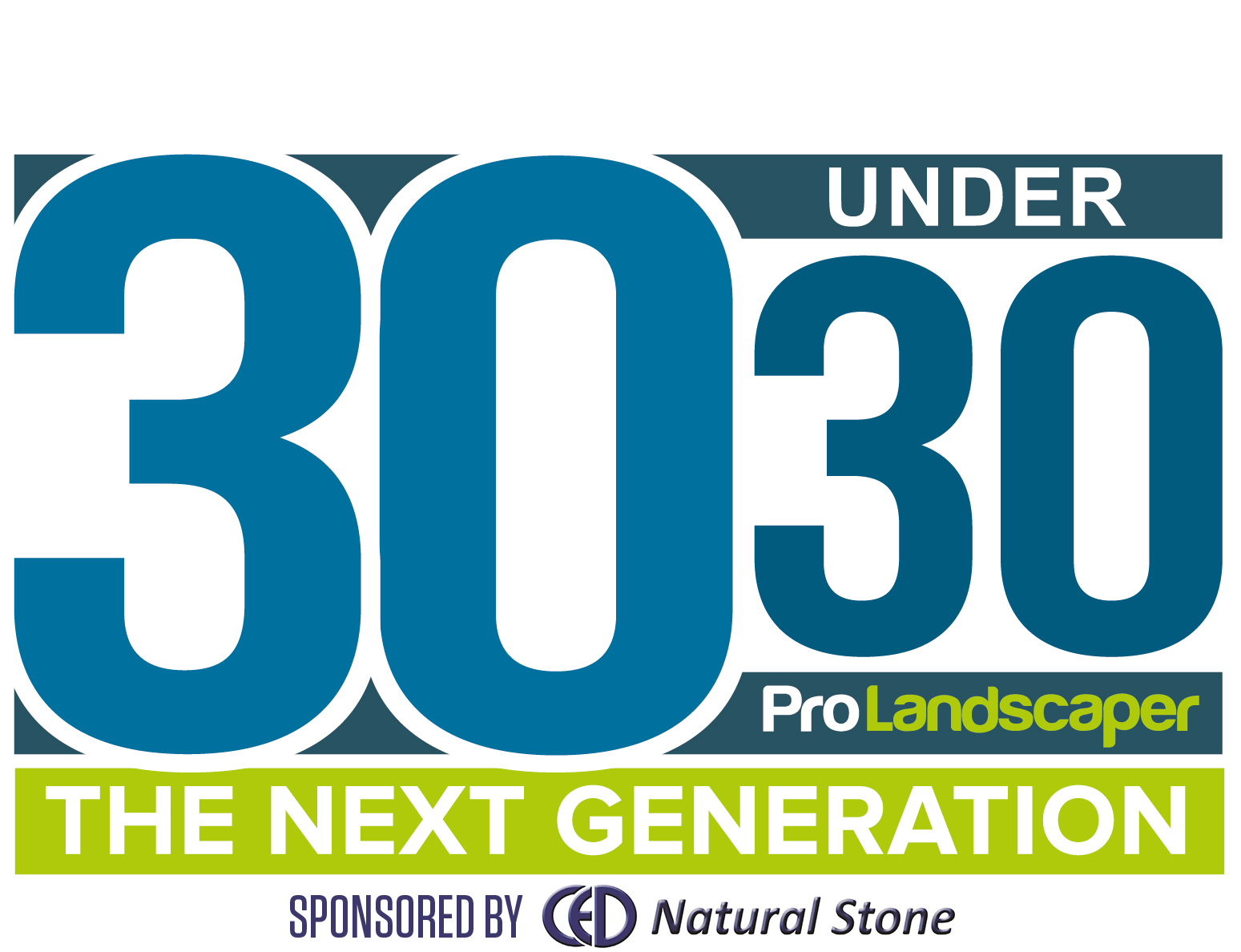 CED Stone Group are sponsoring this year's 30 Under 30: The Next Generation initiative, run by Pro Landscaper Magazine. Open to all who were under the age of 30 as of 01st January 2016 and who have been working in the horticultural industry for at least one year, the initiative aims to promote accomplishments made by those under the age of 30. Simultaneously, the initiative also hopes to raise awareness of the career following the recognition by Pro Landscaper Magazine that fewer and fewer people are taking up the profession.
With seven members of CED Stone Group staff having achieved their 25 years of service, and double that having achieved 10, CED Stone Group appreciate developing people within their careers and providing an environment in which people can grow.
It is this that makes CED's sponsorship of Pro Landscaper Magazine's 30 Under 30: The Next Generation a logical choice. "We're delighted that CED has continued their partnership with us at Pro Landscaper Magazine by sponsoring the 30 Under 30: The Next Generation initiative, which was successfully launched in 2015." says Jim Wilkinson, Managing Director of Eljays44 Ltd – the company behind industry leading magazine Pro Landscaper. "We've worked very closely with them on previous sponsorship opportunities which highlight the quality of the industry, such as our RHS Chelsea Flower Show coverage and they have always supported what we're doing by getting involved with FutureScape. It's a great initiative in which we hope to showcase the future leaders and influencers of the landscaping industry, and having CED's support has allowed us to do exactly that." Launched by Pro Landscaper Magazine in 2015, the initiative which aims to find 'the next generation of industry experts' was also celebrated during the 4th anniversary of popular exhibition, 'FutureScape', which saw over 160 exhibitors and 1400 guests, with this year promising to be even bigger.
With the winners of the 30 Under 30: The Next Generation being announced in November's issue of Pro Landscaper Magazine, and being celebrated during the much anticipated 'FutureScape' show, running on 15th November, any potential applicants need to be made quickly; the deadline for entries is 9th September 2016. Application is easy — send an email to .(JavaScript must be enabled to view this email address) who will then supply you with a quick and easy questionnaire to complete and return.
This news posted on 31st Aug 2016