Supporting River Of Flower's 'Honeycomb Meadow Bee Garden' at RHS Chelsea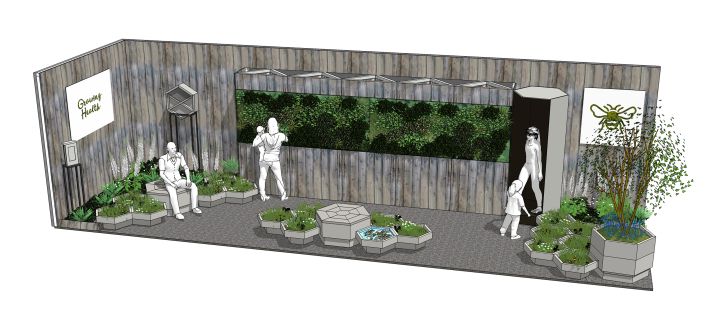 The Honeycomb Meadow Bee Garden by charity River Of Flowers will bring a meadow into the very heart of London at this year's RHS Chelsea Flower Show.

Co-designed with Studio SuperNatural and built by Fat Lead, the garden has been created to feed and shelter bees by providing healing, nectar and pollen-rich flowers. By growing the planting vertically on a living wall in hexagonal interlinking planters, this garden will really be bringing the buzz back to our cities.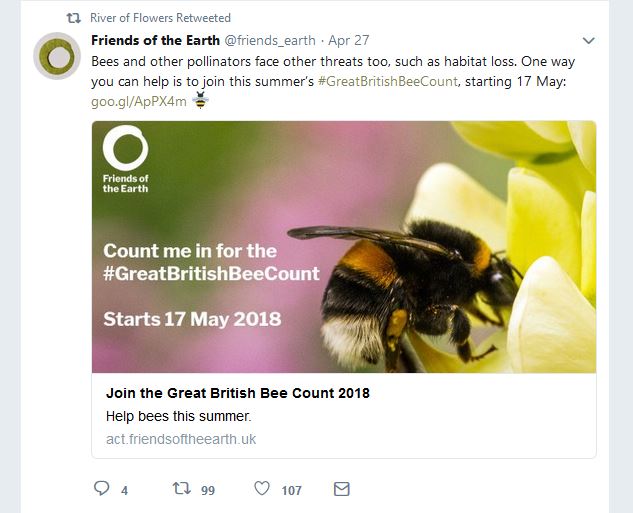 Working alongside Urban Bees to create the garden, River of Flowers hopes to raise awareness of wild solitary bees and help to create habitats for these vital pollinators, which live alone, rarely sting and pollinate fruits, vegetables and plant-based medicines.

CED are proud to support River of Flowers, and are excited to donate our White Limestone Aggregate to the Honeycomb Meadow Bee Garden.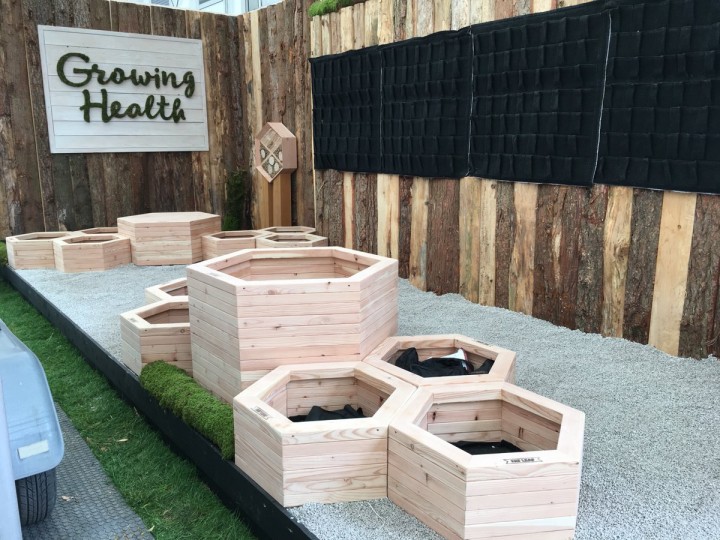 Visitors to the show will be able to observe Red Mason Bees in a Nurturing Natural Solitary Bee Observation Box. The Grant Bee Hotel will offer a safe place for the solitary bees to lay their eggs, and they can also rest and take a drink at the bee pool. Sounds of bees in a summer meadow can be heard in the Audio Bee Booth amongst other educational and interactive features.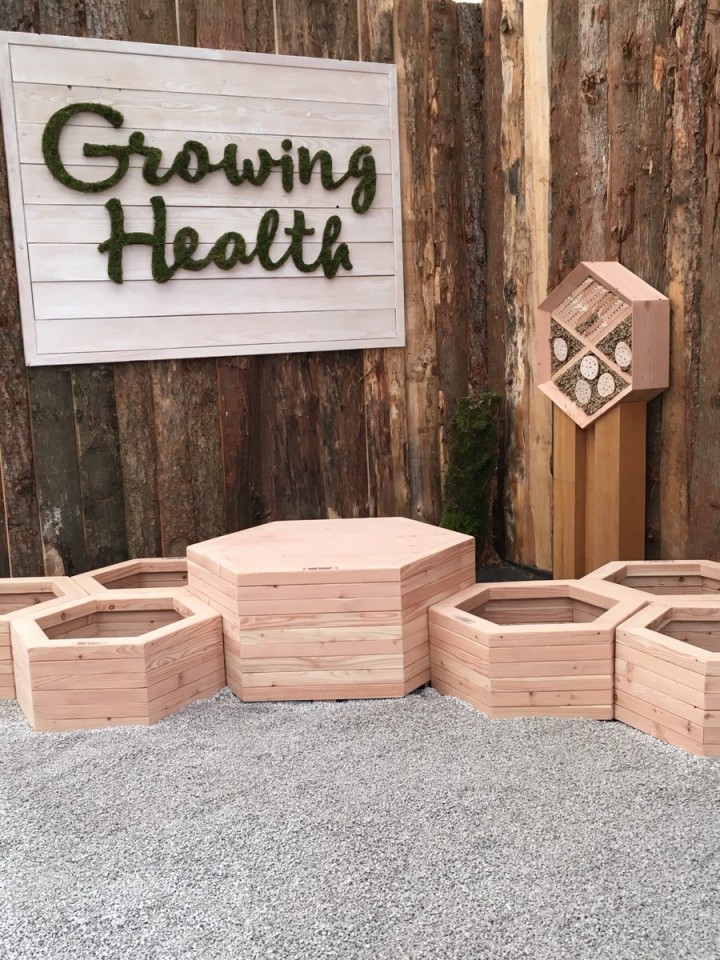 The garden will also feature The Living Wall, a river of healing plants that flower from early spring through to late autumn when bees are foraging. The wall will include 30 different types of wildflower.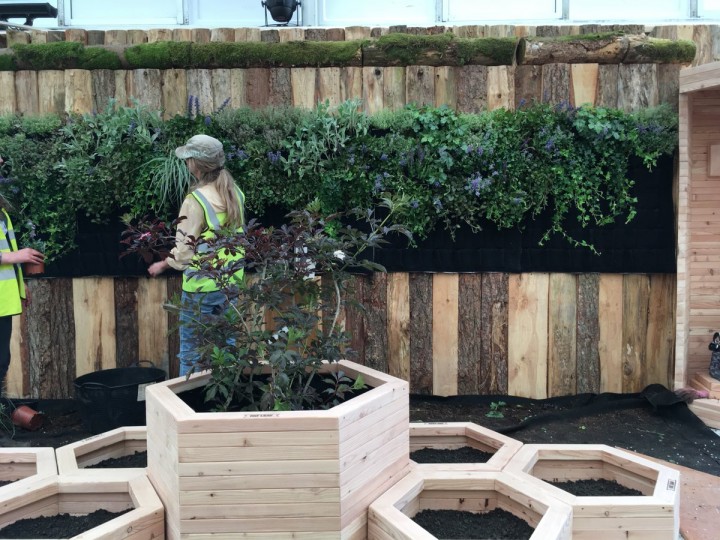 'River Of Flowers is passionate about finding creative solutions to feed and shelter pollinators in challenging city environments, where there's so much competition for space and survival' says River of Flowers co-founder, Kathryn Lwin. 'We've designed the Honeycomb Meadow Bee Garden for wild, solitary bees, which are important to us but are often overlooked. It is by feeding the bees that we feed us'.

After the RHS Chelsea Flower Show, part of the garden will go to the newly opened River Of Flowers Growing Health Roof Garden at the NHS Royal Free Hospital, the Middlesex University's Campus in North London and to other community spaces in Bristol, Ipswich, Leeds and Leicester as part of the Urban Buzz campaign by charity Buglife. You can find the garden in the Discovery Zone at RHS Chelsea Flower Show from the 22nd - 26th May, and tickets are available here.
This news posted on 18th May 2018