Talk To Me, An Installation Encouraging Londoners to talk about Mental Health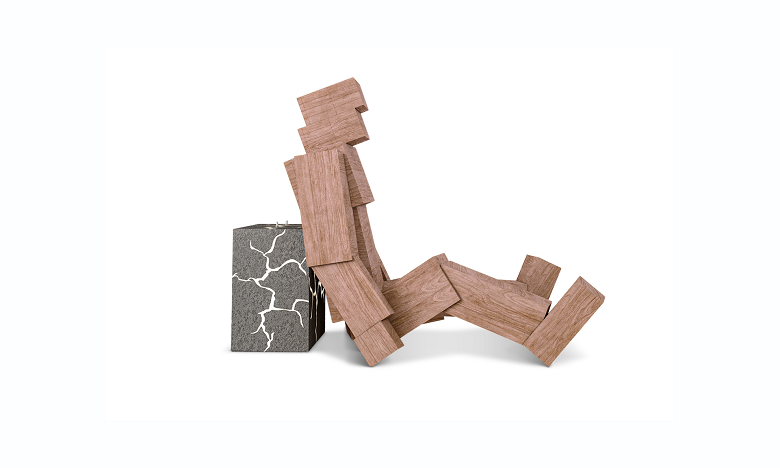 Over the next nine days London will welcome hundreds of thousands of visitors to the London Design Festival.
'The vision of London Design Festival is to celebrate and promote London as the design capital of the world'

A celebration of design running from the 14
th
- 22
nd
of September the festival will feature an eclectic mix of events from installations and exhibitions to pop-up shops and workshops celebrating all things design.
One of the installations at this year's festival is '
Talk To Me
' by British Designer
Steuart Padwick
. 'Talk To Me' follows last year's '
Head Above Water
' which Steuart created in support of
Mind
's, Time to Change campaign, a campaign to rid the stigma of mental health issues.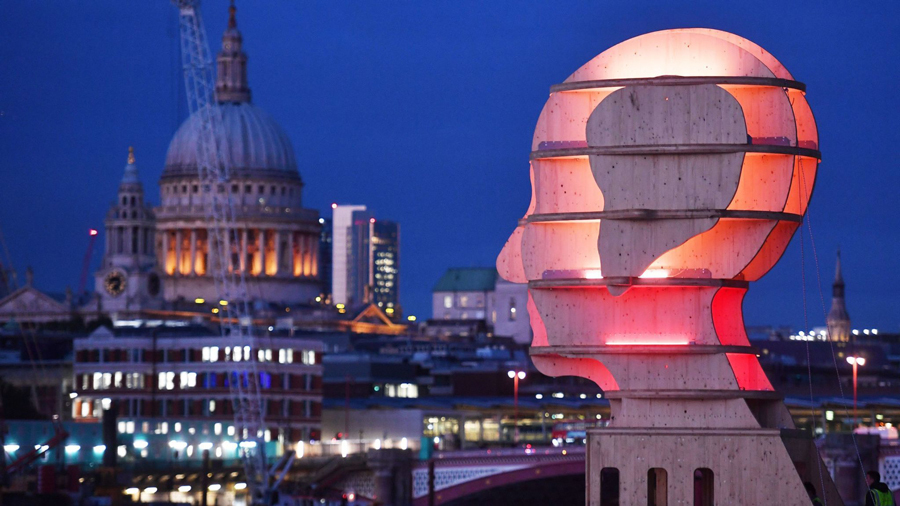 Once again Steuart is supporting
Time To Change
and with this installation aims to encourage Londoners and visitors to talk about mental health.
'Many of us carry issues/burdens that hold us down. For some, these are crippling, and for others even lead to taking their own lives. These burdens can start so young and appear insurmountable, unresolvable. But often communication is the key to unlocking the journey forward. Even when the burden is not overtly holding them down it is rarely far away.'

'Talk To Me' stands at 4.5 metres high and is an engaging two-piece interactive installation which is triggered when approached. Steuart Padwick tells us 'We want to encourage hope by showing through communication that a person's burden/weight can be lessened/lifted.'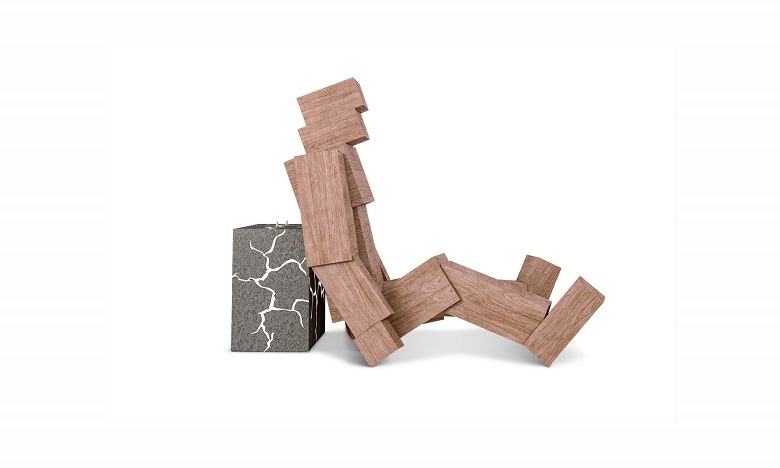 'I am delighted that CED Stone Group are supporting this installation and it's very important message. Mental Health can be a hard subject to broach, especially taking the step to talk about your problems, it is then vital we then take the time to listen. This potentially can be life saving' states Julie Devenish - CED Stone Group, Mental Health First Aider
If visiting the London Design Festival you can find the 'Talk To Me' installation at the Kings Cross Venue, DesignJunction/The London Design Festival, at 2 locations along the main Kings Boulevard.
This news posted on 13th Sep 2019