Tune In To Watch The Autistic Gardener Use CED Pebbles In Geometry Garden This Saturday On Channel 4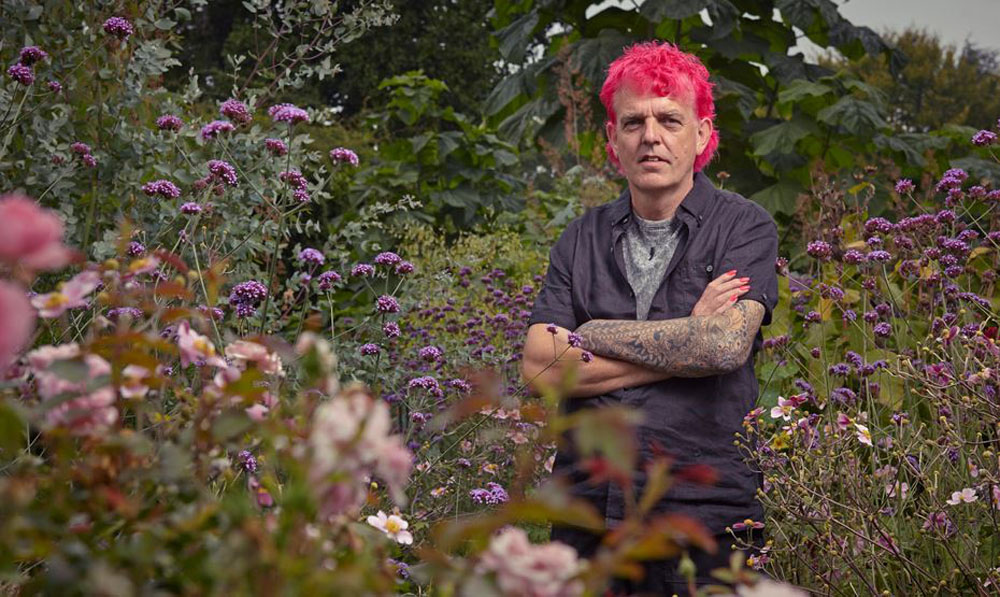 Back for a second series, The Autistic Gardener is once again on our TV screens with Alan Gardner using his creativity and imagination to transform unloved urban gardens into unique and magical outdoor spaces each week.
Alan uses his autism to his advantage – by approaching a garden from a completely different perspective and thinking outside the traditional garden design box, he's able to create some truly brilliant, out-there schemes. He's been challenging people's misconceptions about autism ever since the first series started last year.
Here at CED, the show is a firm favourite: 'Oh, The Autistic Gardener? That was on my telly last week!' said Jennie Palmer from our Commercial Team.
We'll certainly be tuning in this Saturday for Episode 2, because we're very proud to have donated flat grey and flat white pebbles for a key conceptual feature in this week's garden – which you'll get to see in the final part of the programme!
Writer Ig and College Assistant Jo cherished their massive 108ft long garden when they first moved into their house 16 years ago – but over time the space has become unloved with overgrown weeds and debris. It's no longer a garden the couple feel excited about showing off any more!
The couple have two teenage daughters, Indy and Poppy, and son Ralphy who's 9. Ralphy has Down Syndrome and understandably, the family has had to spend less time on things like gardening as their priorities shifted when Ralphy came along. Alan soon realised that what the family desperately need is order in their chaotic garden and decides to give the family a design scheme that's a little different – something inspired by geometry.
In LA, Alan visits the stunning gardens at world famous art museum The Getty Center where he discovers that geometrical order is key to the design. He also goes in search of order in nature and draws inspiration from his very own favourite London landmark – King's Cross train station. Which just so happens to feature CED natural stone products!
Tune in to see Episode 2 of The Autistic Gardener on Saturday 24th June on Channel 4 at 7pm.
This news posted on 22nd Jun 2017