SRUC Students Bring Their Front Garden Creations To College Street
In addition to supporting Lynn Hill's 'The Garden Party' and supplying paving for Gardening Scotland's 20th Anniversary Entertainment space, we are delighted to be supporting SRUC students and their entries into the brand new to Gardening Scotland, College Street.
College Street, sponsored by SRUC (Scotland's Rural College), will see gardens designed and built by teams of students from Edinburgh, Oatridge and Elmwood Campuses. This feature is set to highlight the skills of SRUC Horticultural College students as they undertake the challenging task of designing and presenting their ideas for front gardens.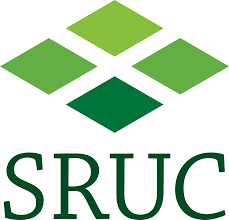 We regularly welcome Oatridge Campus students at out Castlecary Depot for learning days so we were more than happy to support the Technician and Landscape Construction Students team.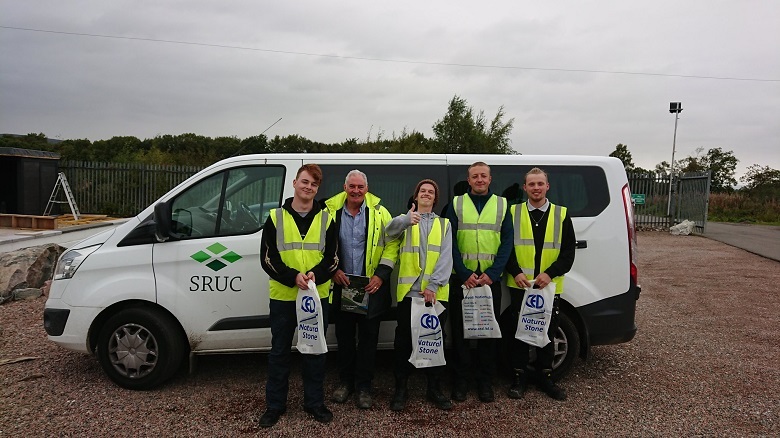 This team's entry, 'New Beginnings', is built for 'a young career focused couple who love gardening but due to work commitments don't have much time for maintenance. They enjoy relaxing outside after work and with their front garden facing south-west find this is the area where they can catch the evening sun. The design is low maintenance with modern hard materials that reflect their new build home, planting is slow growing and also fairly low maintenance. The garden incorporates a small section of off road parking to avoid parking charges but also offers two seating areas, one open and the other in a more sheltered, secluded spot.'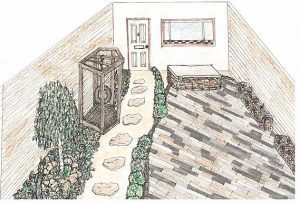 This garden will feature our Slabby Sandstone Rockery, CEDEC Red Footpath Gravel and Riviera Feature Stones. We are also supporting Edinburgh Campus students and their entry 'Bayet'. The Bayet team took a trip to our Castlecary Depot to select materials for their garden and were given the yard tour by Castlecary team member Mark Smyth.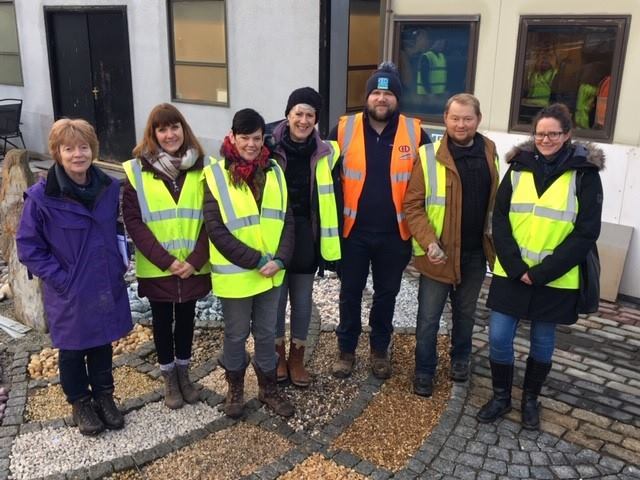 Based on Arabic garden design principles, 'Bayet' highlights the importance of gardening to those fleeing conflict & finding a new home in Scotland. It incorporates a crescent shaped rill, Middle Eastern inspired planting and an arched bridge representing the connection from one home to another. The team's aim is to promote a better understanding of the importance of gardens across cultures.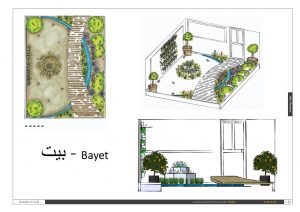 Team Bayet's entry will feature Quartz Gravel Aggregate, Yellow Imperial Setts and Yellow Polished Pebbles.
We look forward to seeing the students fantastic front garden creations tomorrow on Gardening Scotland opening day.
This news posted on 28th May 2019